The arrival of a Christian mission on the island of Dobu in Papua New Guinea was met with ambivalence, but it resulted in a mixing of cultures and the development of new traditions.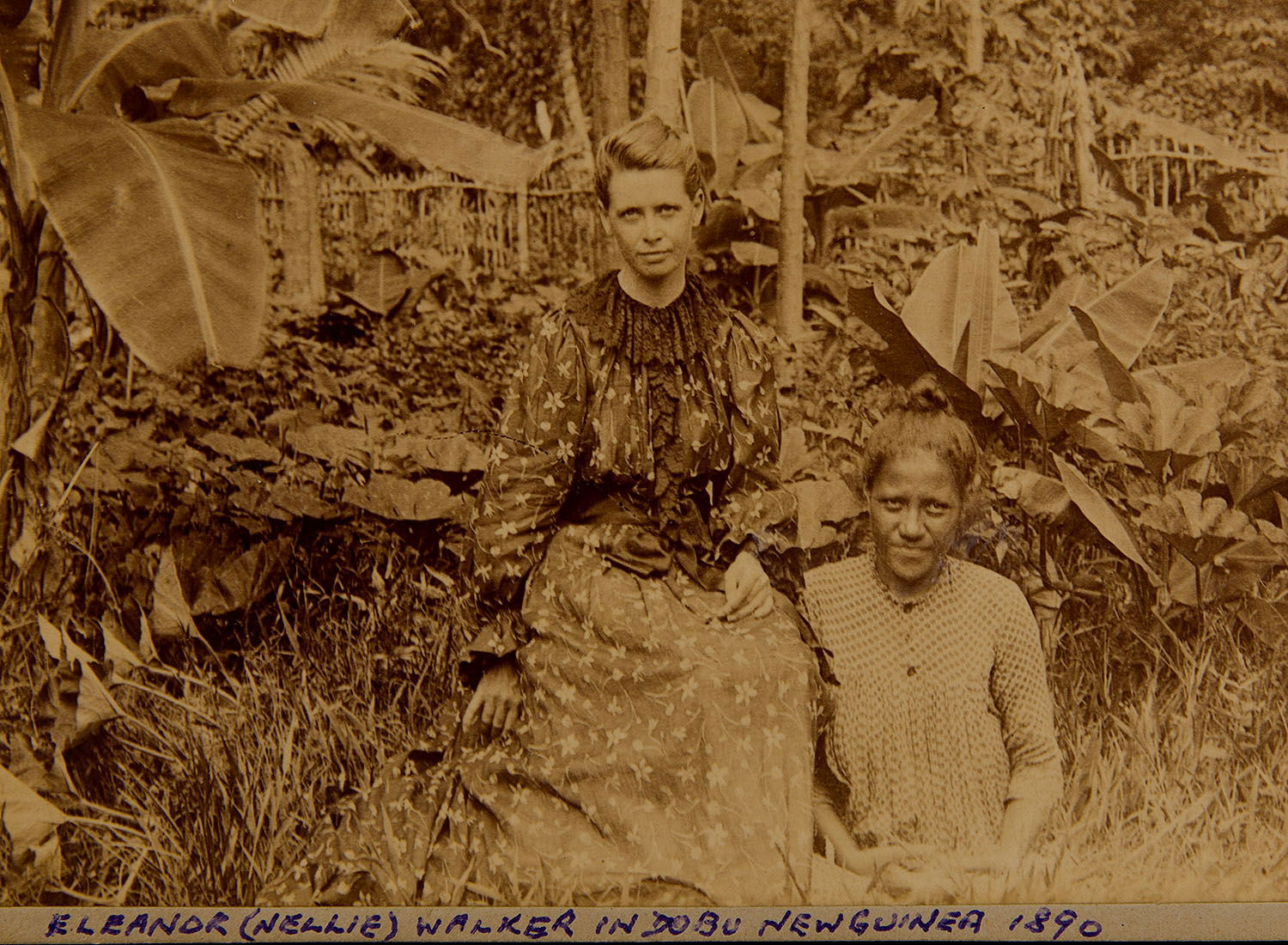 During the late 18th and early 19th centuries, Papua New Guinea became contentious as Britain, Germany and France competed to access its resources. The dense tropical landscape meant that most explorers and traders met with detrimental and, at times, fatal experiences.
Attempting to tame this 'savage province' and protect its indigenous populations from draconian actions by settlers, in 1880 the British administrator, Sir William MacGregor, issued an invitation to Australasian church leaders to go into areas as yet unoccupied by European settlers. Answering the call to pacify, modernise and Christianise on behalf of the Australasian Wesleyan Methodist Mission, from 1891 to 1908 Reverend William Bromilow established and led the D'Entrecastueaux Islands circuit, a Methodist 'sphere of influence' that covered a series of islands near the Papuan mainland.