Kaiser Karl and the End of the Habsburgs
Fifth in line to the throne, Karl I was not expected to become the Habsburg emperor. By the time he did, in 1916, it was already too late for the crumbling empire.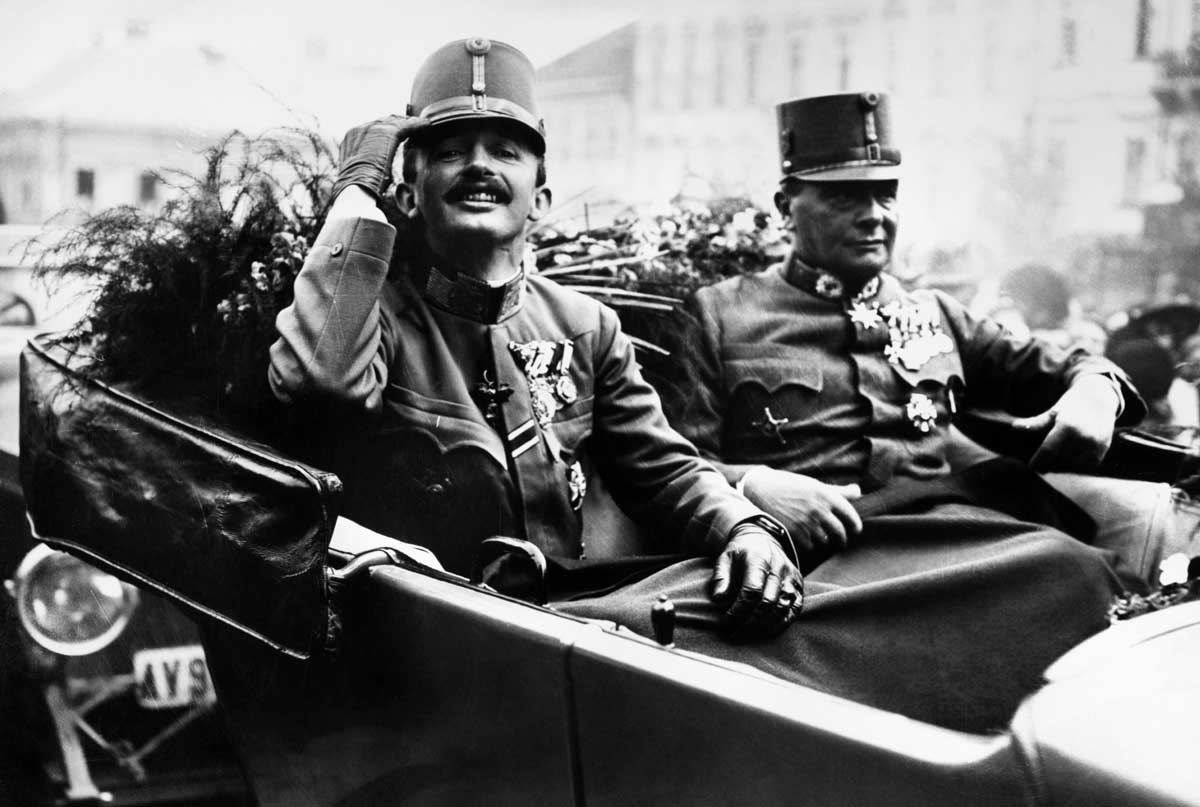 The Emperor Karl was the last of the Habsburg line of rulers, succeeding his great-uncle Franz Joseph in 1916 as head of the Austro-Hungarian empire. After a reign of less than two years, Karl died in penurious exile in Madeira 100 years ago on 1 April 1922. He was 34.