The History of Deforestation
Michael Williams continues our series on History and the Environment by considering how long humans have been making ever-growing inroads into forests.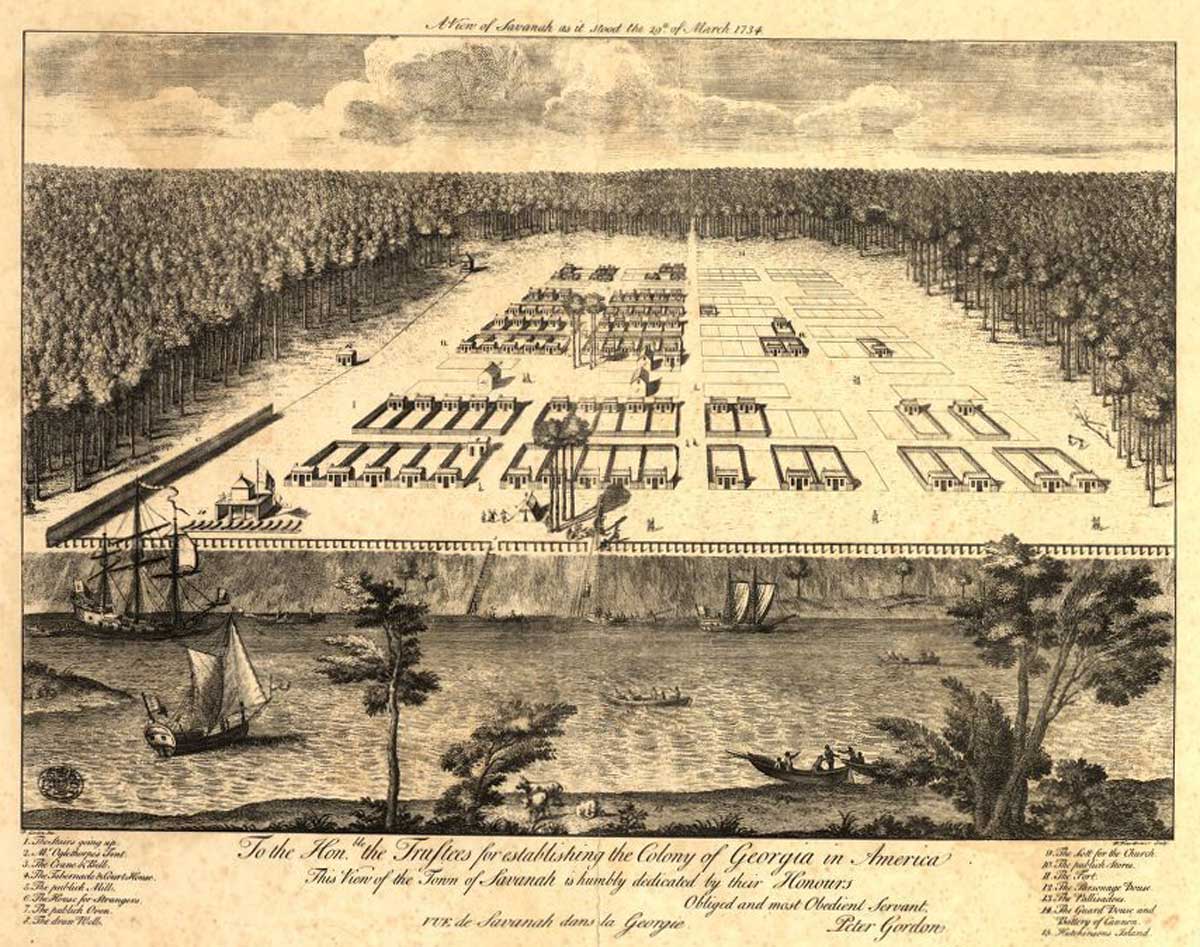 It is a common misconception that deforestation is a recent occurrence, gaining momentum in the tropical regions of the world since about 1950. But its history is long, and stretches far back into the corridors of time when humans first occupied the earth and began to use fire deliberately, probably some half-a-million years ago. All that has changed since the mid-twentieth century is that an ancient process has accelerated, and that, compared to previous ages, environments more sensitive and irreversibly damaged have been affected. Possibly as much as nine-tenths of all deforestation occurred before 1950.