The Hidden History of Black Diplomacy
Exploring the important, but elusive, diplomatic role played by people of African descent in early modern Europe.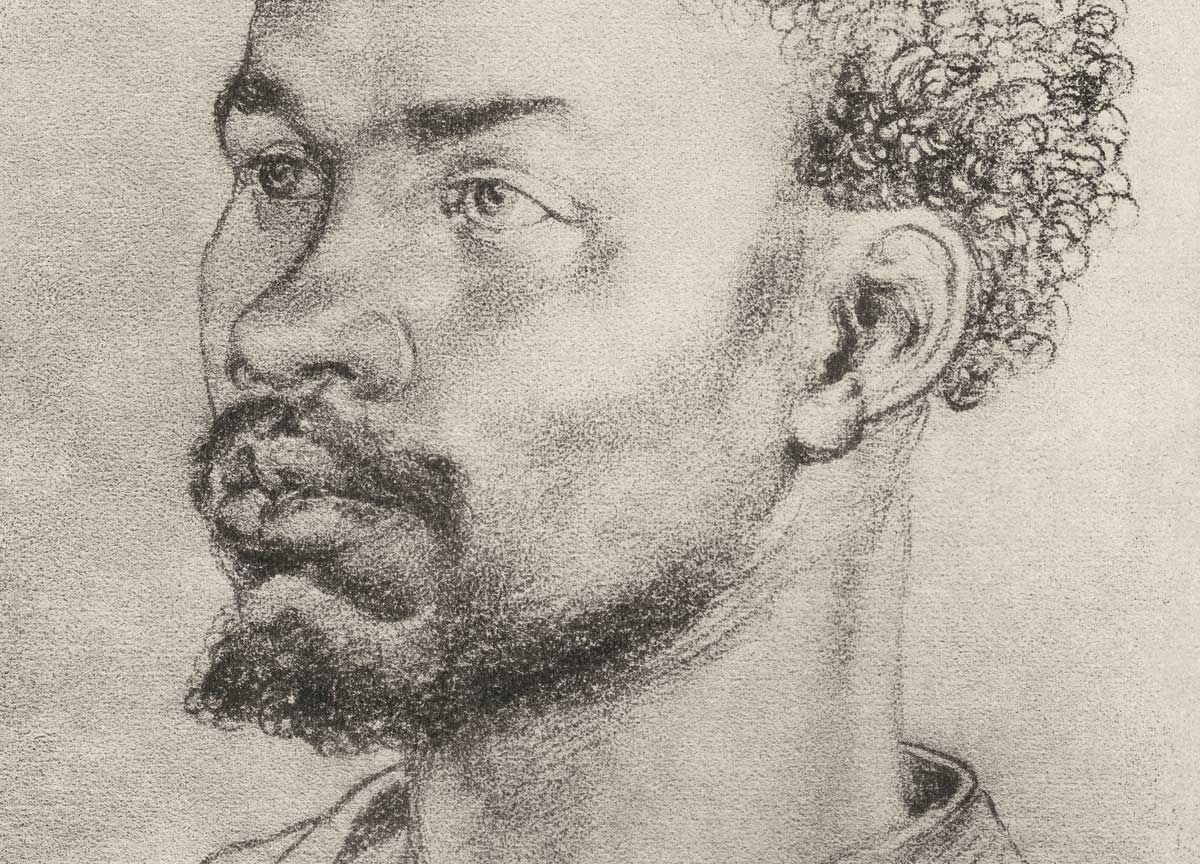 Diplomacy in the early modern period was not limited to grand treaties, elaborate ceremonies and frequent warfare. In order for diplomacy to function, a host of individuals were required, including informal advisers, messengers, translators, bureaucrats and merchants. All these people played a role in advising the monarch, transporting information and representing their country in a foreign court.