The Forging of a Communist
The historian Eric Hobsbawm kept faith with the Marxist orthodoxies of his youth even after the Soviet invasions of Hungary in 1956, of Czechoslovakia in 1968 and the fall of the Berlin Wall in 1989. Why?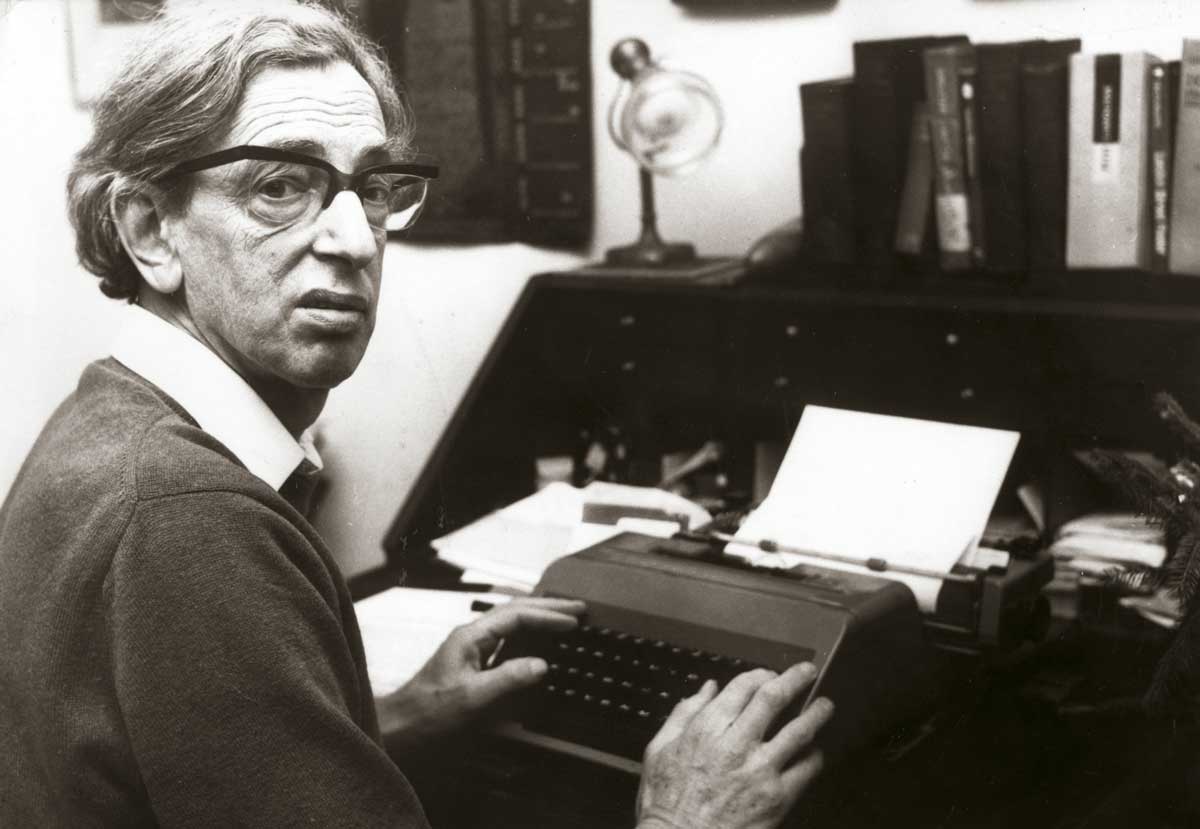 The historian Eric Hobsbawm died on 1 October 2012 at the age of 95. Niall Ferguson, a historian of very different ideological persuasion, claimed that 'Hobsbawm the historian was never a slave to Marxist-Leninist doctrine'. He thought Hobsbawm's works on the history of the last two centuries the best available in English. 
Hobsbawm's focus on how industrialisation and capitalism altered the social conditions of workers and peasants constitutes the nucleus of the social history that he and his fellow historians in the British Communist Party developed from just after the Second World War to the mid-1950s. They departed from a focus on the 'great' – monarchs, politicians or popes – shifting the object of analysis to 'those below' or 'ordinary people'.