Finding Keepers: Mental Illness in the 19th century
Caring for the mentally ill in Victorian Britain was hard, unrewarding and dangerously unregulated. Alexander Morison tried to improve things for both the unwell and their carers.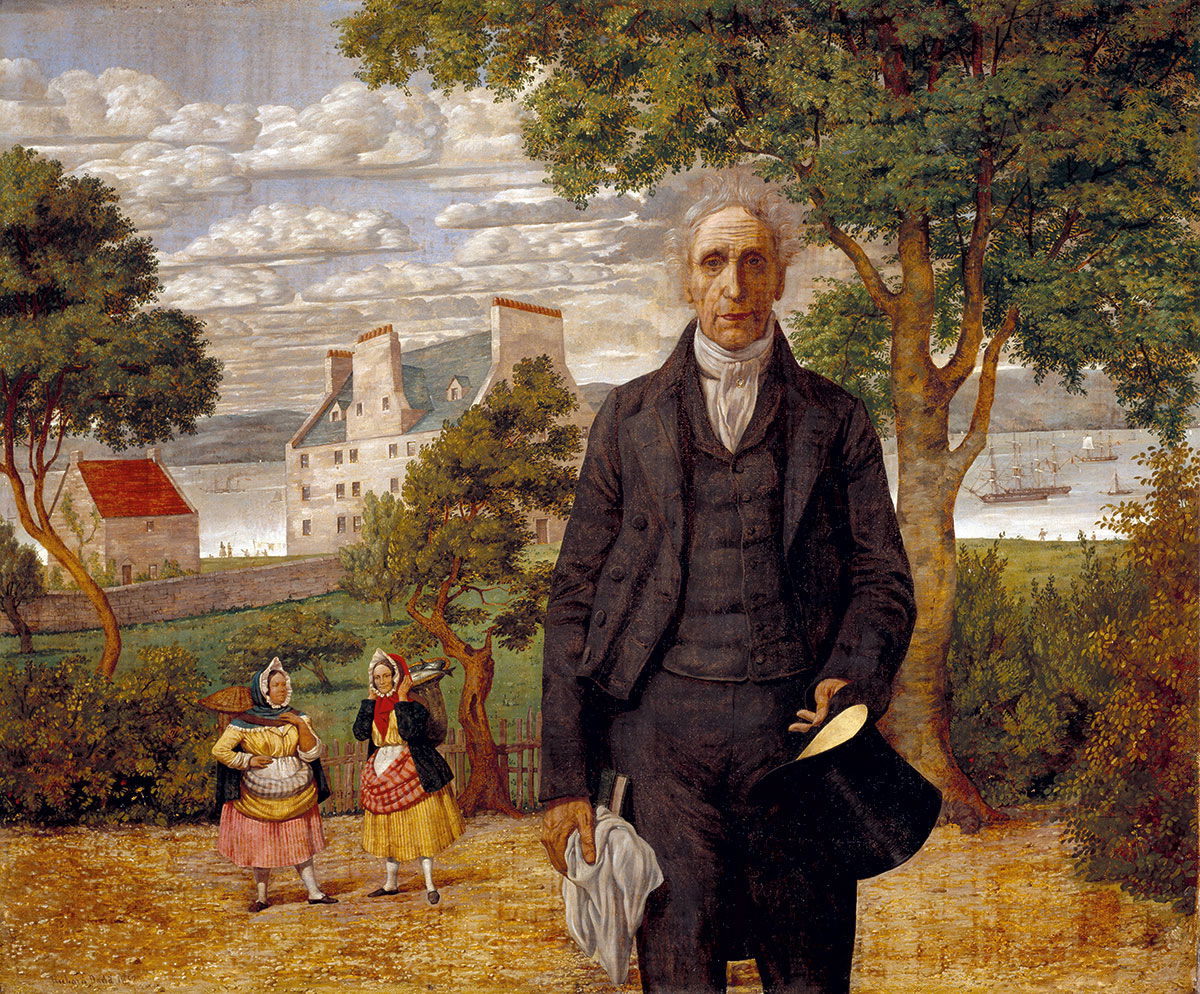 The psychiatrist Alexander Morison founded the Society for Improving the Conditions of the Insane in 1842. It was a response to the scandals of cruelty, neglect and administrative mismanagement uncovered at the First Middlesex Pauper Lunatic Asylum in Hanwell during the late 1830s. In an unregulated field, there was little that could be done to exclude aggressive or neglectful attendants – or 'keepers' – of people with mental illness. Morison was determined to professionalise the role. It was a crucial job in the huge state asylums of Britain, as well as in the smaller private 'mad-houses' and in domestic homes, where patients could be kept under restraint by spouses, parents or siblings.