Coming to Terms with the Past: Northern Ireland
Richard English argues that historians have a practical and constructive role to play in today's Ulster.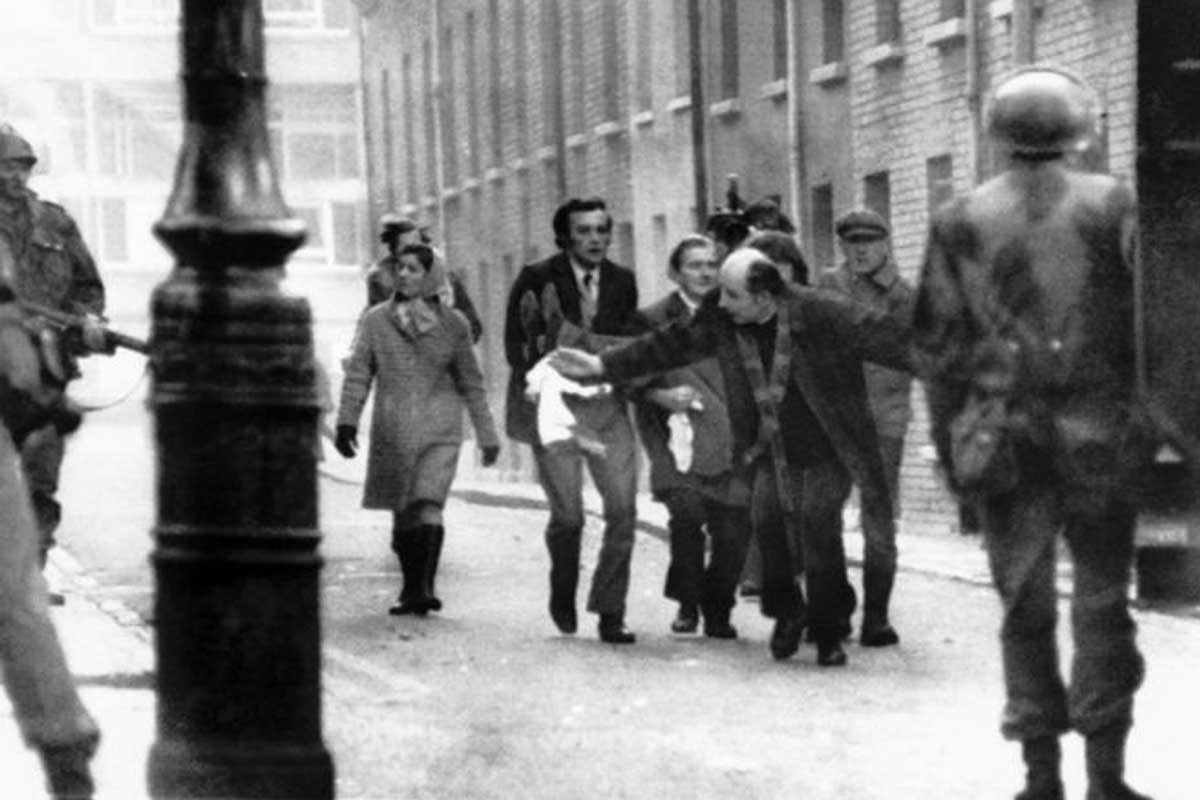 What role should historians perform in relation to the Northern Ireland Troubles? Do – indeed can –  the writing and teaching of history contribute to our coming to terms with Ulster's traumatic past?
It has been a deeply and persistently troubled region. During the post-1968 period over 3,500 people have died in the conflict. Such figures demonstrate that the scale and awfulness of the Northern Ireland Troubles were limited in comparison with those of other famously violent struggles; but they also embody an enduringly – by west European standards, an appallingly – bloody historical experience.