The Clown that Went out of Fashion
The age of Shakespeare, and its changing notions of what was funny, gave birth to modern comedy.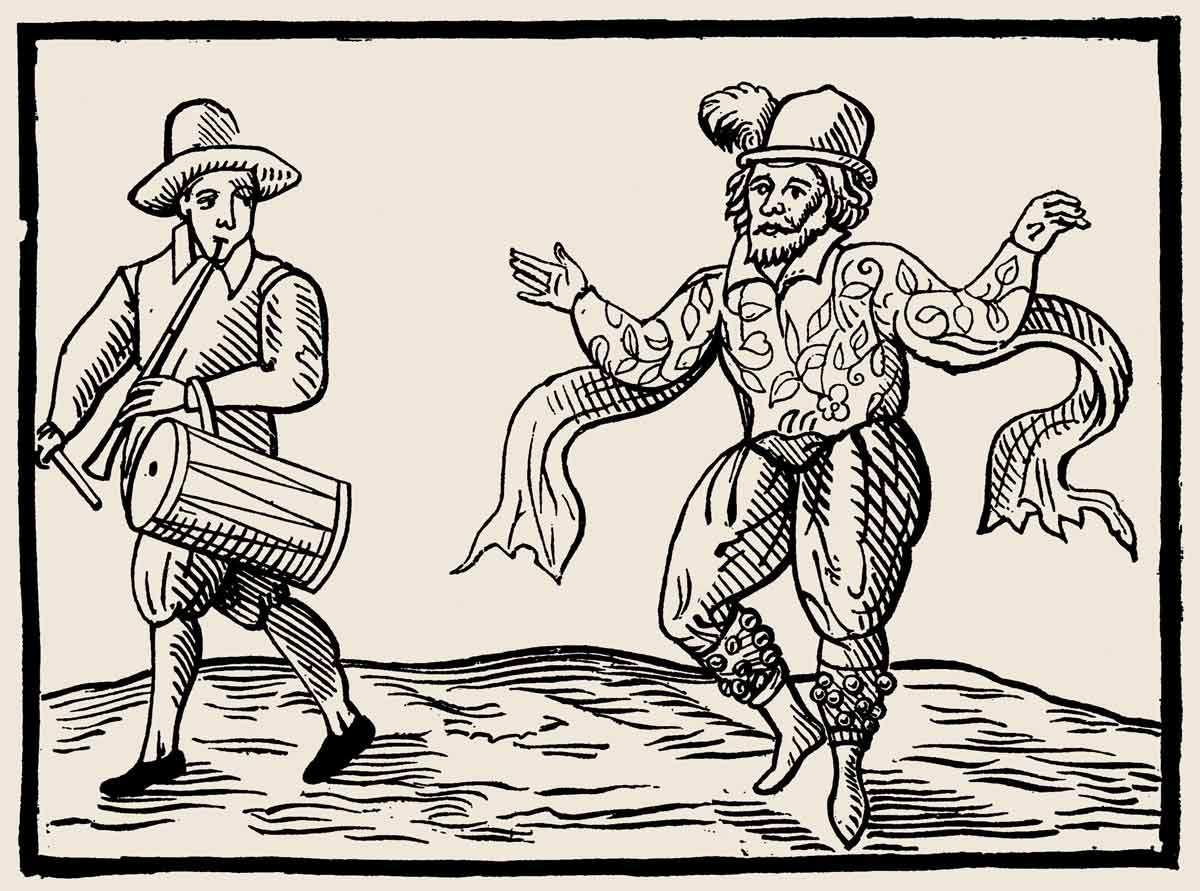 In the spring of 1599 London's most famous clown left his job at the Globe Theatre. Whether this was a result of animosity between him and William Shakespeare, the company's foremost playwright, or whether it was due to his unease at working on the stage, we will probably never know for certain. It was, however, an event indicative of a growing rift in western culture after the Middle Ages, between two opposing definitions of what was funny. But who was this clown and how did it come to this?