Between Galileo and Newton
Christiaan Huygens has been long overshadowed by Isaac Newton. But he is the better example of a modern scientist.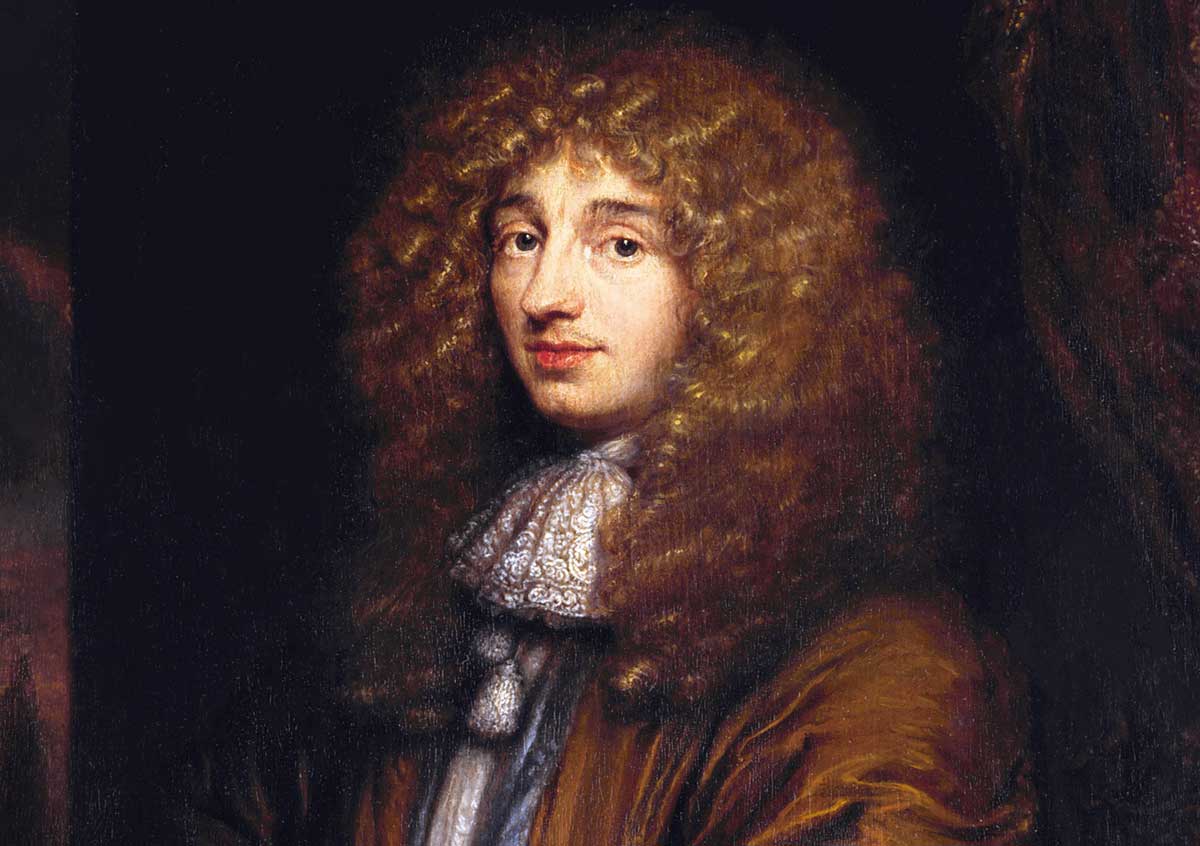 By 1689 Isaac Newton's groundbreaking treatise on the laws of motion and gravitation, Principia Mathematica, had been published for more than a year and was the focus of high praise, even by those who understood not a word of it. He was the Lucasian Professor of Mathematics, a fellow of Trinity College, Cambridge and recently re-elected as a Member of Parliament for the university. But there was one further appointment that he coveted: the provostship of King's College. This required a petition to the king himself.