Hugh Aldersey-Williams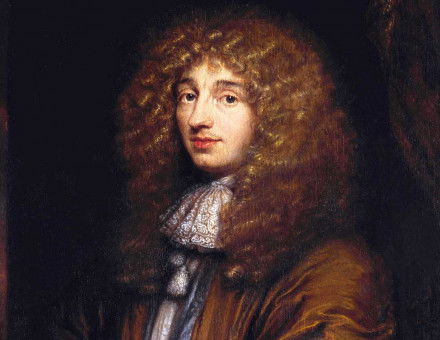 Christiaan Huygens has been long overshadowed by Isaac Newton. But he is the better example of a modern scientist.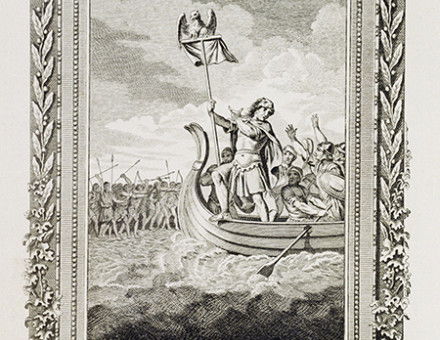 In a world of rapid growth in maritime trade, understanding the tides was vital. Yet it was a complex process, dependent on science, geography, mathematics, religion and ego, writes Hugh Aldersey-Williams.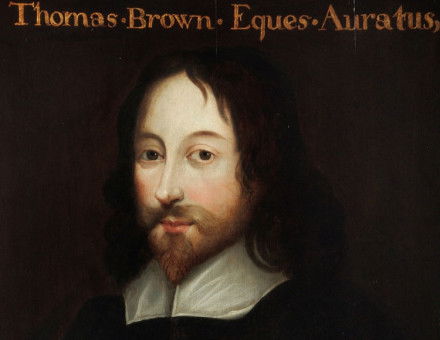 How one man did battle with fake news in the 17th century.