An English Arcadia and an enduring struggle.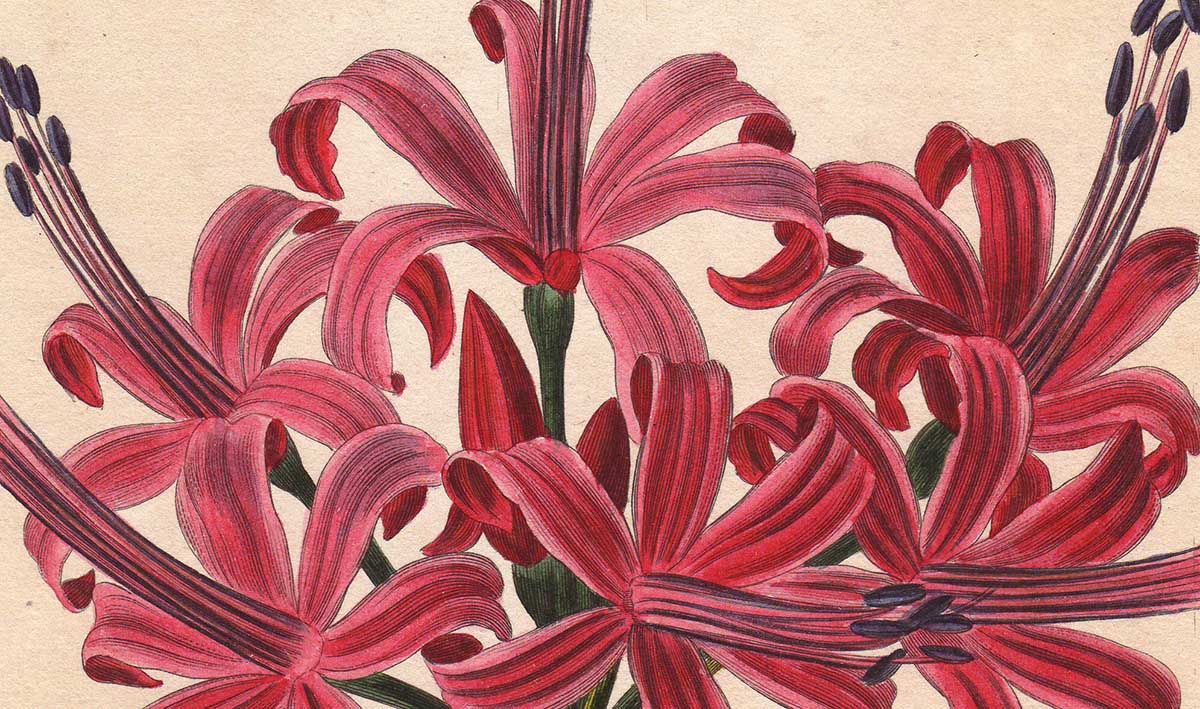 John Lambert is one of the most remarkable yet neglected figures in British history. The author of the country's only written constitution, the Instrument of Government of 1653, he had proved himself a brilliant commander at the Battles of Dunbar in 1650 and Inverkeithing the following year, when he surpassed even Oliver Cromwell in the Republic's struggle with Charles II's Scottish forces, before having his horse shot from beneath him at Worcester, the battle that ended any hopes of an immediate Stuart restoration. He was, for a period, the only likely successor to Cromwell as the principal power in the land.
Glamorous, courageous and strangely elusive in his religious beliefs, Lambert was also an aesthete. He had bought Wimbledon House for over £16,000 in May 1652, which gives some measure of the wealth and property he had accrued in Yorkshire and Scotland in particular, as he rose to political prominence. He especially enjoyed the gardens at Wimbledon, which were among the most extensive and beautiful in the country. Mocked as the 'Knight of the Golden Tulip', Lambert was seriously green-fingered at a time when gardening was making its claim as the English art: he became associated in particular with Nerine sarniensis, the Guernsey Lily. Ironically, the horticultural landscape Lambert tended with such care in the 1650s had been home to Queen Henrietta Maria, wife of Charles I.
One thinks of gardening as a therapeutic, peaceful pursuit, a retreat from the conflicts of the world, but it is not always the case. The poet, translator and Tory polemicist C.H. Sisson, who died in 2003, kept a notable garden at his home in Somerset, with views on 'a dream of an English landscape', near the site of the last battle to be fought on English soil, Sedgemoor, in 1685. Though Sisson was, like Lambert, a keen gardener, he carried on the struggle of his namesake Charles three centuries on, refusing to countenance any plants in his idyll introduced to England after the fateful date of 1649. I doubt whether he kept Guernsey Lilies.