An alliance of unlike minds offered hope for the future during Europe's darkest days.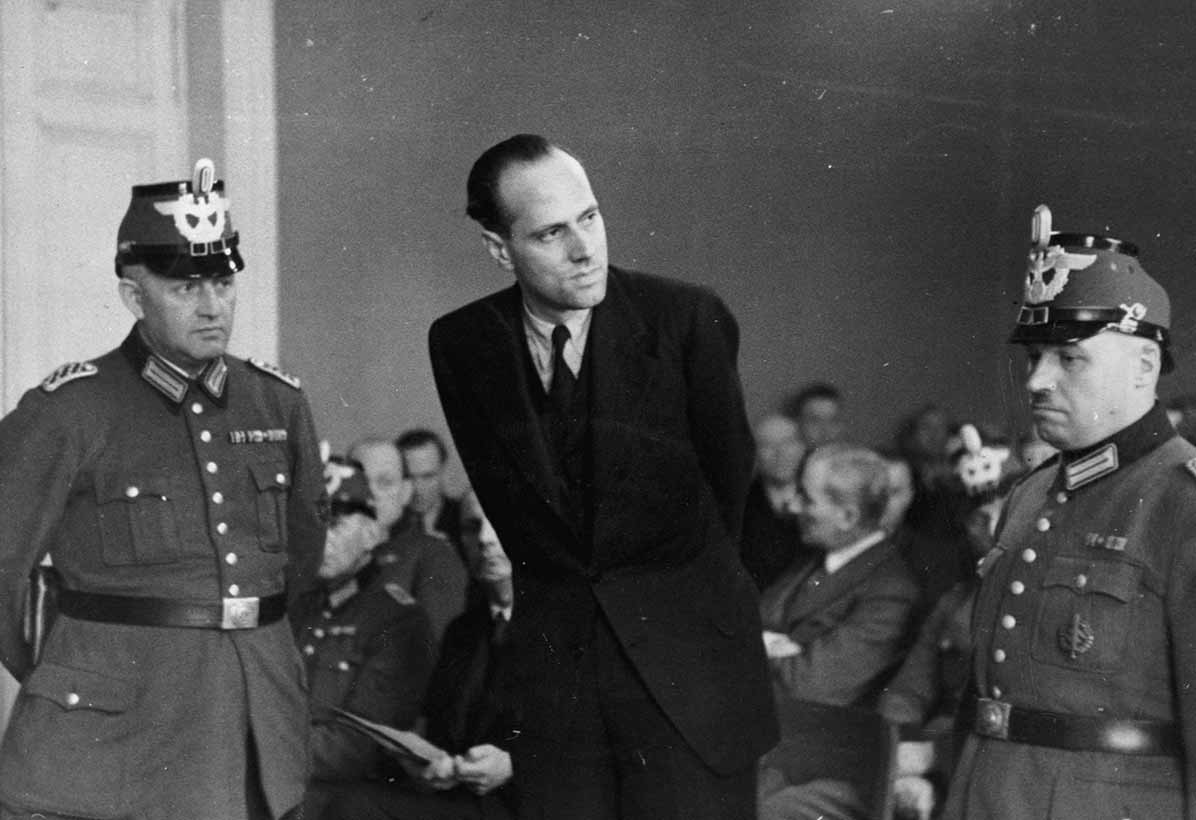 Helmuth James von Moltke was born to an illustrious Prussian family in March 1907; numbered among his ancestors were Bismarck's tactically brilliant commander, who led his country to victory against both France and Austria, as well as the less successful Chief of the General Staff at the outbreak of the First World War. It was from the elder Moltke that Helmuth James inherited Kreisau estate, in what was then German Silesia. Despite the family's military history, conversation and dissent were encouraged by his South African mother, Dorothy; both his parents were Christian Scientists, indicating an independence of mind, though the young Moltke chose the conventional Prussian path of Protestantism.
Having trained as a lawyer, he was offered a position as a judge, which he declined because it meant he would have to join the Nazi Party, which he despised. Instead, in an act of some courage, he set up a legal practice in Berlin which came to the aid of those seeking to escape Nazism. Despite this, his background still meant something to those in power and, on the outbreak of war in 1939, he was drafted by the Abwehr, German military intelligence. His travels throughout occupied Europe, witnessing endless atrocities, confirmed his belief that National Socialism was a 'sin'. He gathered around him, at his estate, a group of anti-Nazis, though hardly like-minded. They included Catholics and Protestants, Conservatives and Socialists, aristocrats and those of humble birth. They believed in, and planned for, a pluralist, democratic Germany, which must have seemed very distant at the time. But their desire to engage across the political spectrum has lessons for the silo culture of the 21st century.
Moltke, inevitably, was betrayed 75 years ago and was executed six months later. The letters between he and his wife Freya – who died in 2010 – smuggled out of Berlin's Tegel prison by a sympathetic chaplain, are to be published in English translation this year. They are enduring testimony to the ultimate victory of good over evil.