Social media recreates the anxieties associated with early modern puritanism.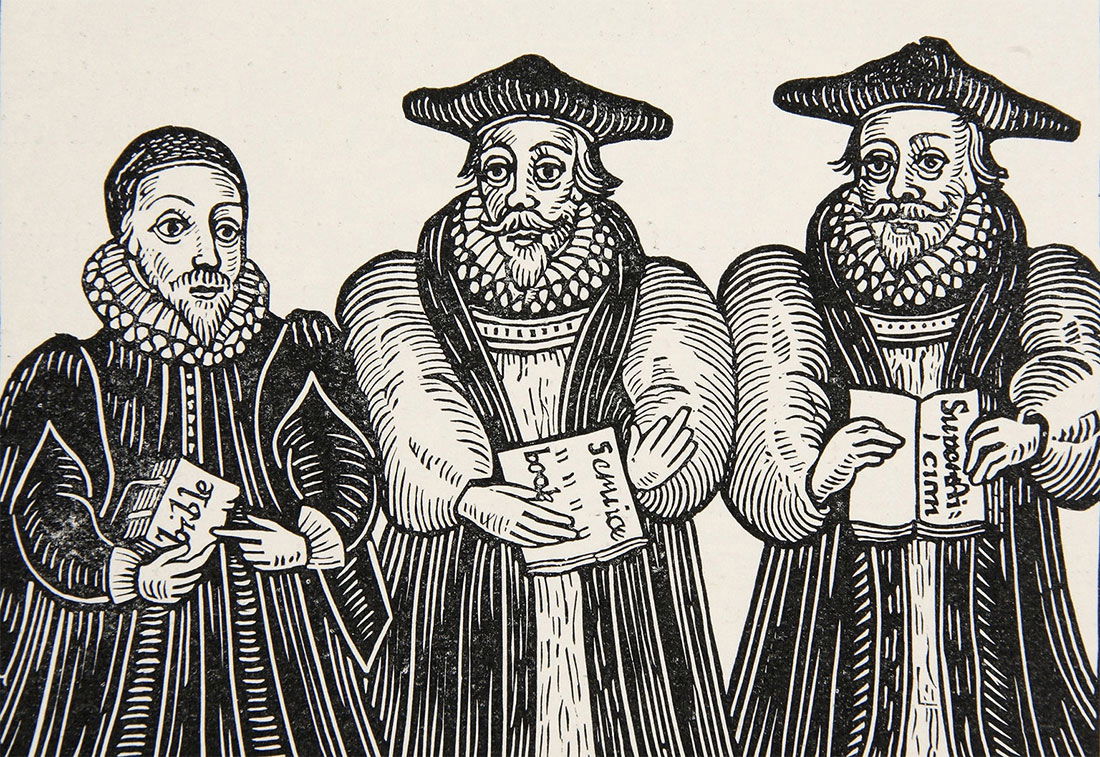 Perhaps all ages are an age of anxiety, though some more than others. The 17th century, for example, as Keith Thomas wrote in Religion and the Decline of Magic (1971), was marked by 'a new insistence upon God's sovereignty'. The deity not only intervened, but he did so in a ubiquitous, all-encompassing, inescapable way, especially in the lives of the 'hotter' sort of puritan. Jean Calvin, whose religious teachings of predestination – a fixed, unchanging division into those saved and those damned – were anything but comforting, was 'certain that not a drop of rain falls without the express command of God'.
The relationship was a two-way street. While God watched, those observed sought to discern his wishes so that they might act in a way that reflected his grace and reassure them that they were members of the elect. Psalm 28, a touchstone of puritanism, warned that: 'Because they regard not the works of the Lord, nor the operations of his hands, he shall destroy them.' In the absence of intercessors, such as bishops or priests, the watched were, simultaneously, the watcher. Every event, major or minor, was to be interpreted within the overall plan of God's Providence. It was a surveillance society of the soul and it is no wonder that it cultivated the anxieties and paranoia described by historians such as Patrick Collinson, Alexandra Walsham and Blair Worden.
Today, it is less an interventionist God that is inescapable but social media, resulting in comparable levels of anxiety and paranoia. Facebook, Twitter, Instagram are realms of round-the-clock surveillance, where one's thoughts and actions, beliefs and appearance are posted and preserved for all to see and subjected to constant comparison and judgement. On occasion, the shame, vindictiveness and piety that social media generates would not have felt out of place in 17th-century New England. While it might be hoped that the current cycle of puritanism may pass into something more cavalier, it is harder to imagine us escaping social media's insistent sovereignty.