What connects a Hollywood star, a physicist of genius and a recently departed historian?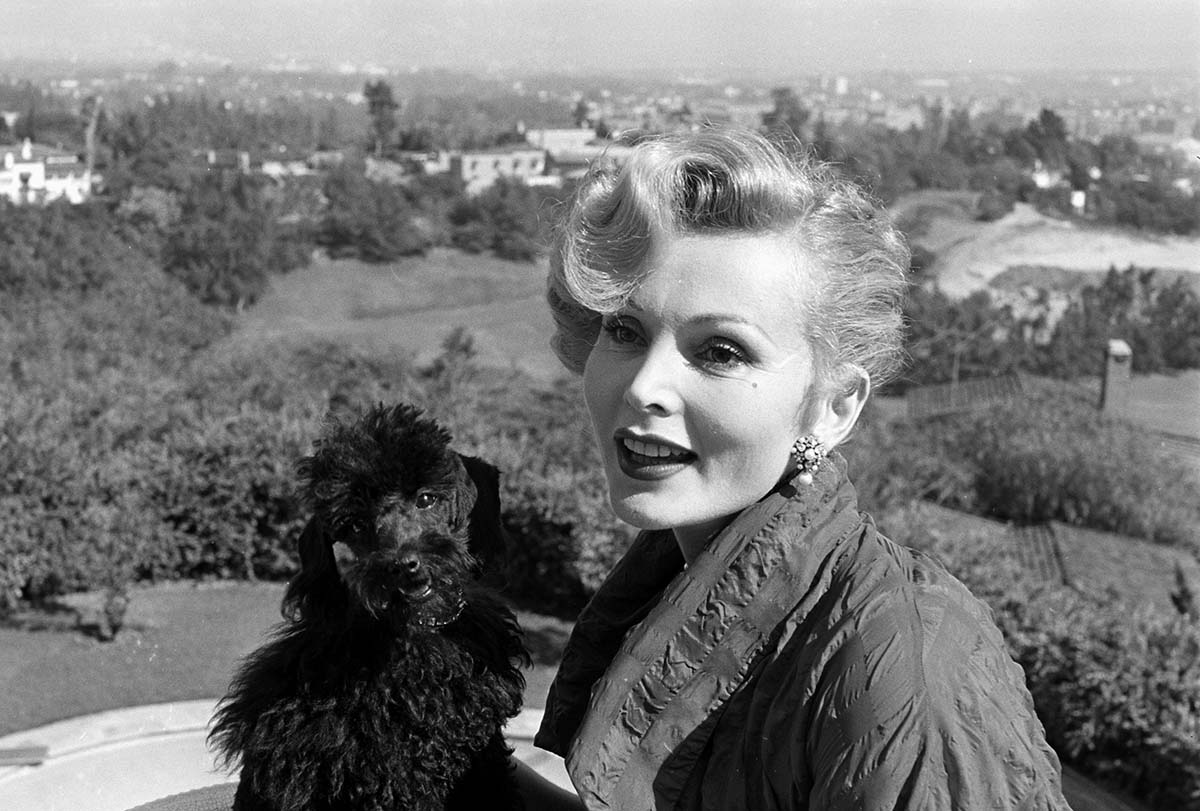 The broadcaster and historian Matthew Sweet, who recently debunked in a very public manner the claims of Naomi Wolf that there were widespread executions of gay men in Victorian Britain, drew my attention to one of the most extraordinary autobiographies of the 20th century.
Zsa Zsa Gabor's One Lifetime is Not Enough, in whose writing the much-married Hollywood film star was 'assisted by, edited by and put into proper English by Wendy Leigh', is full of striking episodes, not least the revelation that, at the age of 15, Gabor lost her virginity to Kemal Atatürk, the father of the modern Turkish republic. 'For the rest of my life', she claimed, 'I would search for another God to eclipse him.' Which may explain a lot.
In one of those spectacular connecting leaps, Gabor's tale reminded me of a comment made by John Lukacs, the US historian who died in May, in which he described Edward Teller as 'the Zsa Zsa Gabor of physics'. Teller, the 'father of the hydrogen bomb', a title he, understandably, disliked, was perhaps more enamoured of Lukacs' epithet.
These three superficially very different personalities shared a surprising amount in common. They were all born in Budapest, lived long lives – Lukacs and Teller died at 95, Gabor lived to a year short of her century – all fled to the US, where they met with success, as the Mitteleuropa into which they were born endured moral and cultural collapse, and all espoused a life-long hostility to the totalitarianism of both left and right, whose effects they had seen close up.
Lukacs, a sensualist like Gabor and Teller, who enjoyed the finer things in life, including a good cigar, was also a pessimist. He had been deeply critical of US foreign ventures such as the Gulf War and was wary of the rise of populism embodied in the ascent of President Trump. His masterly 1999 survey of an imperilled Britain, Five Days in London, May 1940, is a timeless reminder of the thin line between civilisation and barbarism, of which all three of our celebrated Hungarians were aware.