The Descent of Genius: Charles Darwin's Brilliant Career
What were the origins of Charles Darwin's particular species of genius?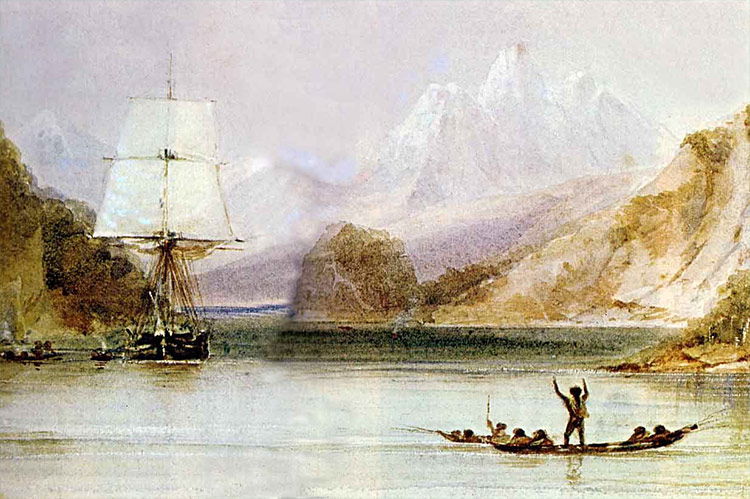 Looking back on his career, Charles Darwin wrote in 1871:
I have been speculating... what makes a man a discoverer of undiscovered things, and a most perplexing problem it is. Many men who are very clever – much cleverer than the discoverers – never originate anything.
Darwin did, of course, originate something – the Origin of Species – and was a supreme discoverer of undiscovered things. But whether Darwin was also clever has been debated ever since Darwin, or rather ever since Robert Waring Darwin, his father; for Charles confessed in his Autobiography that
I was considered... by my father as a very ordinary boy, rather below the common standard in intellect. To my deep mortification my father once said to me, 'You care for nothing but shooting, dogs, and rat-catching, and you will be a disgrace to yourself and all your family.