Jonathan Phillips explains how Damascus, 'Paradise of the Orient' and a spiritual home for Muslims, became a major battleground of the Second Crusade.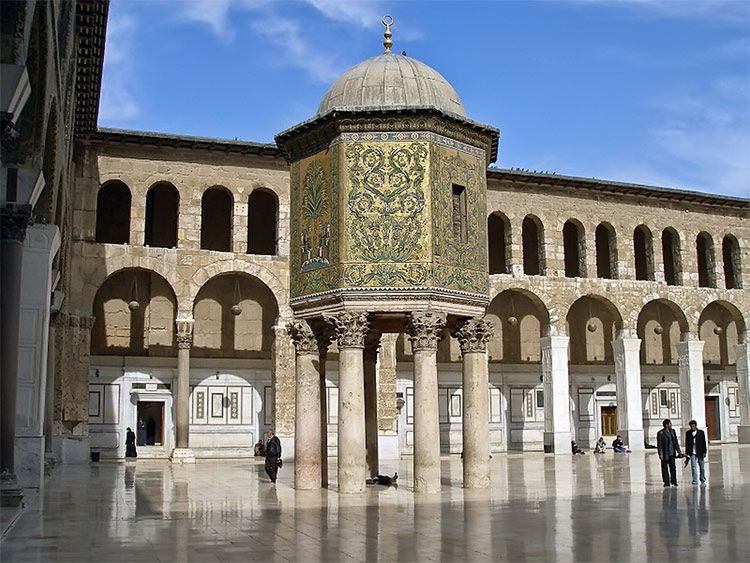 Damascus is the Paradise of the Orient ... the seal of the lands of Islam and the bride of the cities we have observed ... By Allah, they spoke truth who said: 'If Paradise is on the Earth then Damascus without doubt is in it. If it is in the sky, then it vies with it and shares its glory.'
Thus rhapsodized Ibn Jubayr, a Spanish Muslim who visited Damascus, as well as Mecca, Medina, Baghdad and Aleppo on a pilgrimage in 1184-85. While his descriptions of Islam's most holy places resonate with piety, he was often unimpressed with their inhabitants and cared little for the other principal cities of the Middle East. He claimed the people near Mecca were 'most deserving of a flogging and, in this case, the scourge employed should be the sword'. Baghdad was inhabited by people who were vain and exploitative, although the girls were pretty. Yet in the case of Damascus, he felt that the spiritual worth of the city and its occupants was unparalleled.