Umej Bhatia discusses Muslim memories of the Crusades and their resonances in Middle Eastern politics today.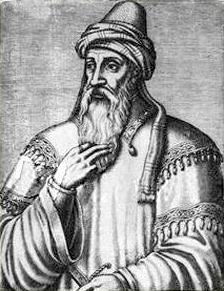 Artistic representation of Saladin.
On December 11th, 1917, eight centuries after the Kurdish warrior-general Saladin expelled the Crusaders from the holy city of Jerusalem, a British-led Egypt expeditionary force overcame its beleaguered Turkish defenders. The holy city had changed hands after nearly a millennium of Muslim rule, which had been interrupted only by the short-lived Latin Kingdom of Jerusalem (1099-1291) and assorted Crusader states which had introduced an alien, Western Christian, feudal order to the Levant.