Muslim Responses to the Crusades
Robert Irwin on how Islam saw the Christian invaders.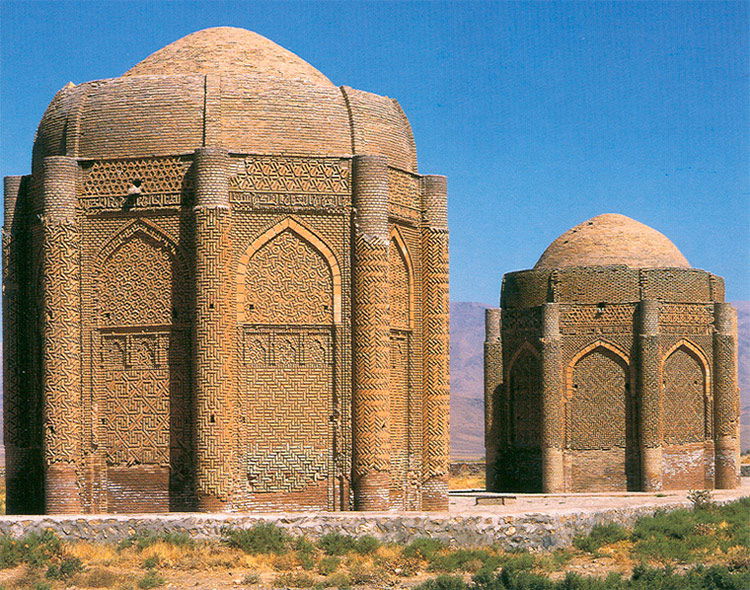 In August 1099, al-Harawi, the chief Qadi of Damascus, preached a sermon in the Great Mosque in Baghdad: 'Your brothers in Syria have no home other than the saddles of their camels or the entrails of vultures'. Al-Harawi was surrounded by a throng of Syrian and Palestinian refugees who wept as he spoke, and their weeping made others in turn weep. Al-Harawi was preaching about the arrival of the armies of the First Crusade in Syria in 1097 and their successive occupation of Antioch, Edessa, and finally, in 1099, Jerusalem. Muslims from there and other places had fled to the larger Muslim cities of the hinterland, in particular to Damascus and Aleppo.