Christopher Tyerman explains why he believes the crusades were important in shaping the ideology and fiscal and political structures of the secular state.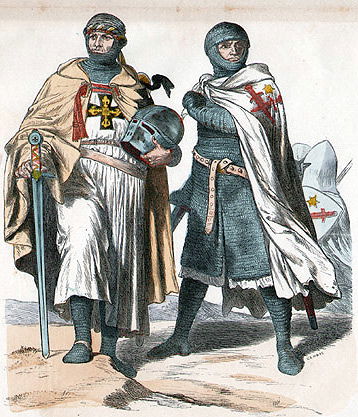 The Livonian Brothers of the Sword
On the face of it, medieval crusading appears to have little to do with the creation of modern secular Europe. The crusades were a form of Christian holy war characterized by demonizing rhetoric, spiritual enthusiasm, religious ceremonies, ecclesiastical institutions, political objectives, social climbing and status-seeking. They speak of a society at once intensely local – region, city, lordship – yet ideologically wedded to universals: church, faith, empire, papacy. Yet from the growth of the idea of a nation specially favoured by God – familiar even today as in 'One Nation Under God' – to techniques of mobilizing political consent and fiscal exploitation, crusading fed into the establishment of states in which public religion became the servant, not the arbiter, of the civil community.