The Conference on African Peoples
A multiracial community of activists began organising public meetings and rallies in the 1930s, paving the way for the Pan-African Congress of 1945.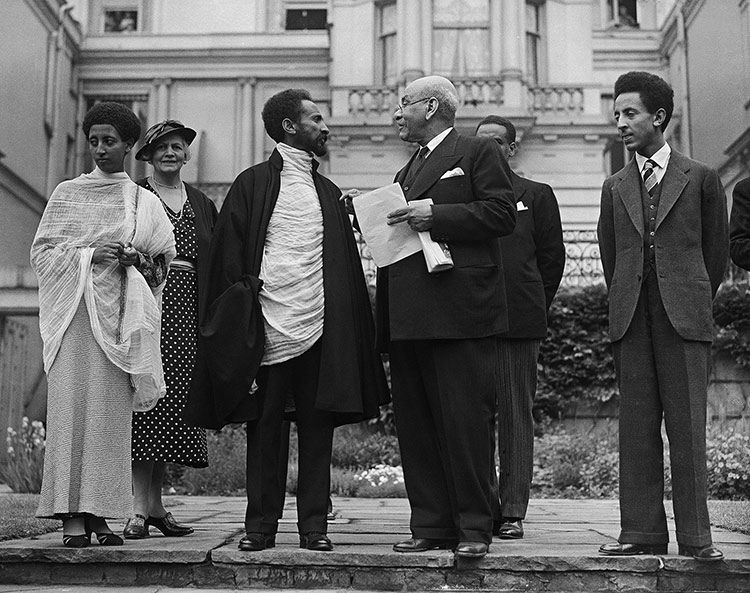 Prejudice often intruded into the private lives of non-white people in 1930s Britain. The Trinidadian George Padmore was relaying an experience familiar to many black people in London when he wrote in the US periodical the Crisis in 1938 that 'few Negroes in England, I imagine, have not passed through the bitter experience of looking for apartments and being told constantly: 'We do not take coloured people'. In five weeks of flat hunting the writer learned to find his way competently around London'.