Collaborator: No Longer a Dirty Word?
The crisis in Ukraine has revealed to the world the divisions that exist throughout Europe about how the Second World War is remembered. Gareth Pritchard and Desislava Gancheva look at the controversial debate around wartime collaboration.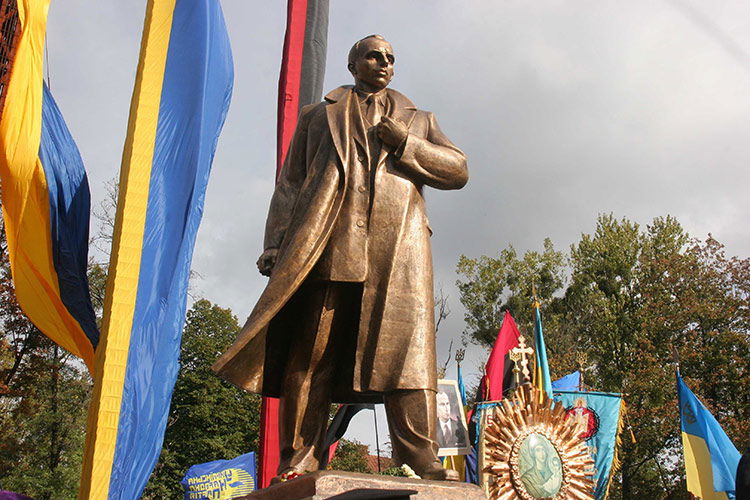 Across swathes of Europe a sustained campaign is now being waged to rehabilitate the memory of individuals and organisations who, during the Second World War, collaborated with the forces of Nazi Germany. This has led to bitter controversies, sometimes between states, sometimes between different political and ethnic groups within states. The rehabilitation of collaborators and war criminals is closely connected to the rise in popularity of extreme nationalist parties, but in some countries it has become a mainstream phenomenon, embraced by governments. It is also linked to the growth of racism and antisemitism in Europe.