The Civil Wars' Troubled Waters
The often overlooked importance of maritime affairs on the course of the Civil Wars.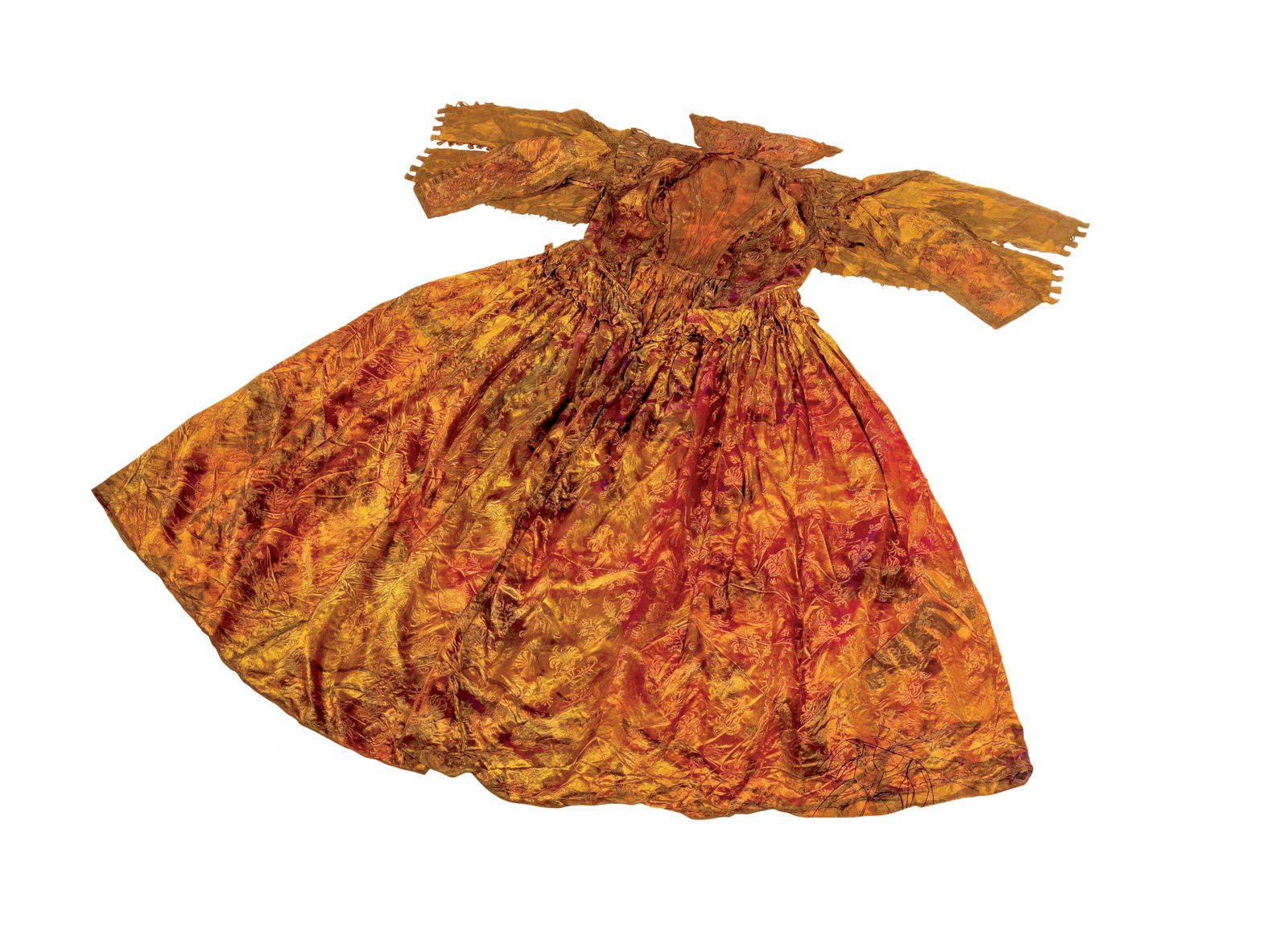 It was a fascinating discovery, made in the spring of 2015: a 400-year old shipwreck off the Dutch island of Texel. Among the objects found were a strikingly well-preserved dress and a book cover bearing the royal arms of the Stuart monarchs. Research about the ship is ongoing, but the wreck probably dates from the middle of the 17th century. It may have been part of one of several royal missions sent to the Netherlands from Britain during that period, such as the one led by Queen Henrietta Maria, wife of Charles I, in 1642, with the ostensible purpose of bringing her daughter, the young Princess Mary, to her new husband, Willem II, the Prince of Orange.