The Christian Soldier: General Thomas 'Stonewall' Jackson
James I. Robertson, Jr. looks at the man behind the legendary Confederate hero.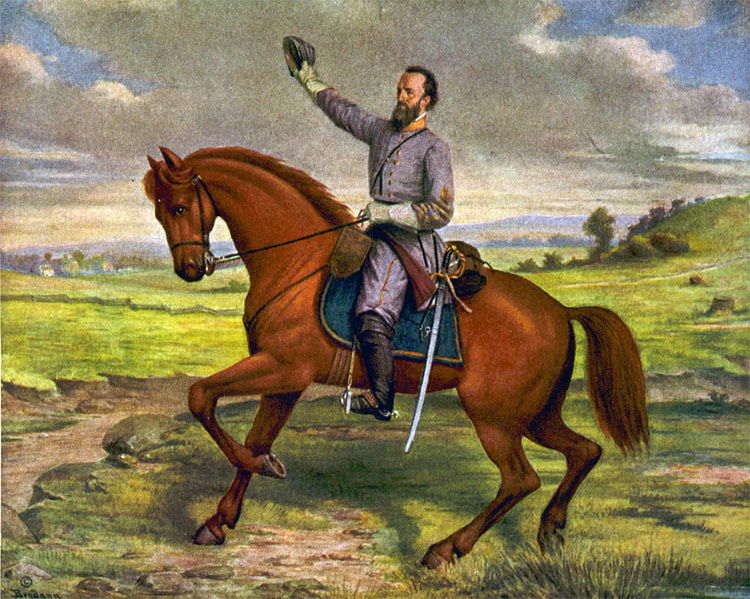 Lord Roberts, commander-in-chief of the British armies early in the twentieth century observed:
In my opinion Stonewall Jackson was one of the greatest natural military geniuses the world ever saw. I will go even further than that – as a campaigner in the field he never had a superior. In some respects I doubt whether he ever had an equal.
Confederate General Daniel Harvey Hill commented of General Thomas J. Jackson (1824-63) in a letter of 1863:
The striking characteristic of his mind was his profound reverence for divine and human authority. I never knew of any one whose reverence for Deity was so all pervading, and who felt so completely his entire dependence upon God.
The well-known American Presbyterian cleric Moses D. Hoge was more succinct on the subject:
To attempt to portray the life of Jackson while leaving out the religious element, would be like undertaking to describe Switzerland without making mention of the Alps.