Christian-Muslim Understanding in the Later Middle Ages
Richard Fletcher asks to what extent medieval Christians and Muslims sought to move beyond mutual hostility.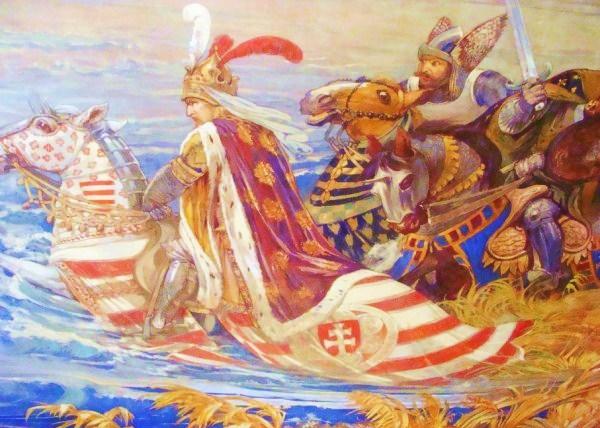 In 1396 a crusading army, possibly the largest ever assembled, set off under the command of King Sigismund of Hungary to halt the advance into Europe of the Ottoman Turks. The crusaders' route lay down the valley of the Danube into the Balkans. In what is today northern Bulgaria they settled down to besiege the strategically important town of Nicopolis. There they were surprised by a Turkish relieving force and comprehensively defeated. The most ambitious crusading expedition of the later Middle Ages had ended in humiliating failure.