Is Britain more European than it thinks?
Britain's recent disputes with the European Union are part of a long historical narrative, argues James Ellison – but it is not the whole story.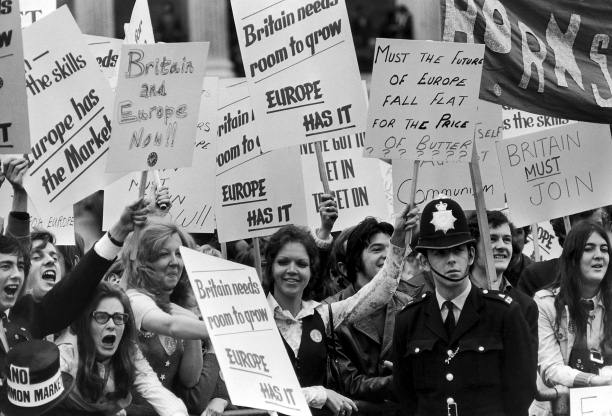 There is the old joke about British reports of 'Fog in the Channel – Continent cut off.' The 'fog' is now thicker and perhaps even more hazardous than it was. David Cameron's veto last December during the Eurozone crisis gave it an unhelpful and familiar 'Britain versus the EU' dimension as Europe faced its darkest economic moment since the Great Depression. While Angela Merkel and Nicolas Sarkozy tried to pump blood into the collapsing veins of the euro, Cameron's demands for City of London safeguards appeared self-centred and anti-communautaire.