Black Personalities in Georgian England
Paul Edwards traces the leading black figures of the period.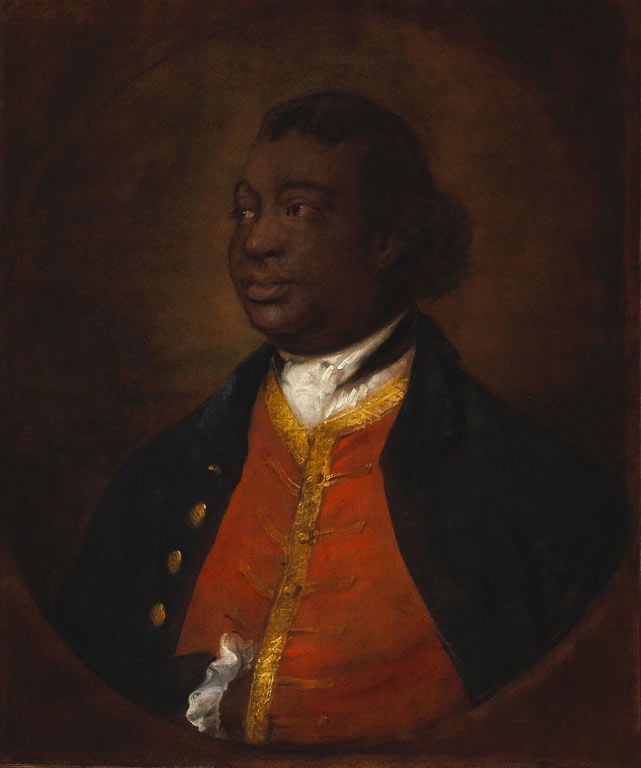 Since many of the black people in Britain in the eighteenth century were employed in titled and wealthy households, a kind of education became necessary for them, and was often provided. But education was also available to servants working at humbler levels – thus of the two principal African writers of the period, one Ignatius Sancho became in his teens the protege of the Duke and Duchess of Montagu who provided him with books and educational opportunities as well as work in their household, while the other, Olaudah Equiano, slave to a British naval officer, gained much of his early education in schools aboard warships, and tuition given him by friendly fellow-seamen.