Berlin: The Flash-Point of the Cold War, 1948-1989
David Williamson explains why events in Berlin twice threatened to unleash a third world war.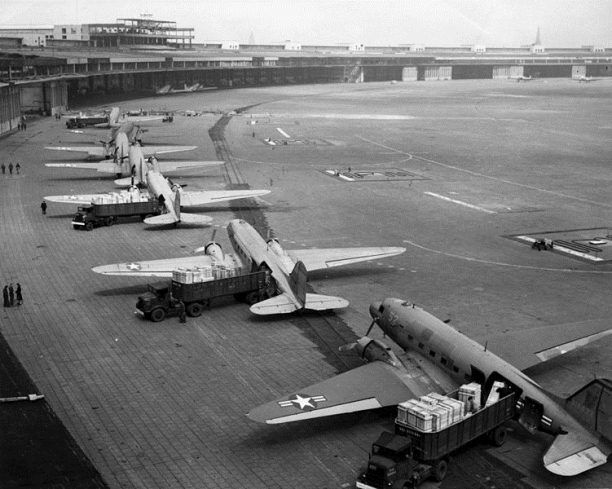 Without Germany's defeat in 1945 and the subsequent power vacuum in central Europe, in which the former members of the Grand Coalition confronted each other eyeball to eyeball, the Cold War would not have occurred in the acute form that it did. At the Yalta Conference it had been agreed that Germany should be divided into four zones, each administered by one of the victorious powers. Sovereignty passed collectively to the Four Powers, who, it was envisaged, would govern Germany through the Control Commission based in Berlin, which was itself divided into four sectors. Disagreements intensified, however, and a united Germany became a prize which neither the USSR nor the Western Allies could concede to the other.