Filmmakers, revolutionaries, Iranian shahs – Mexico has a long history of providing political asylum.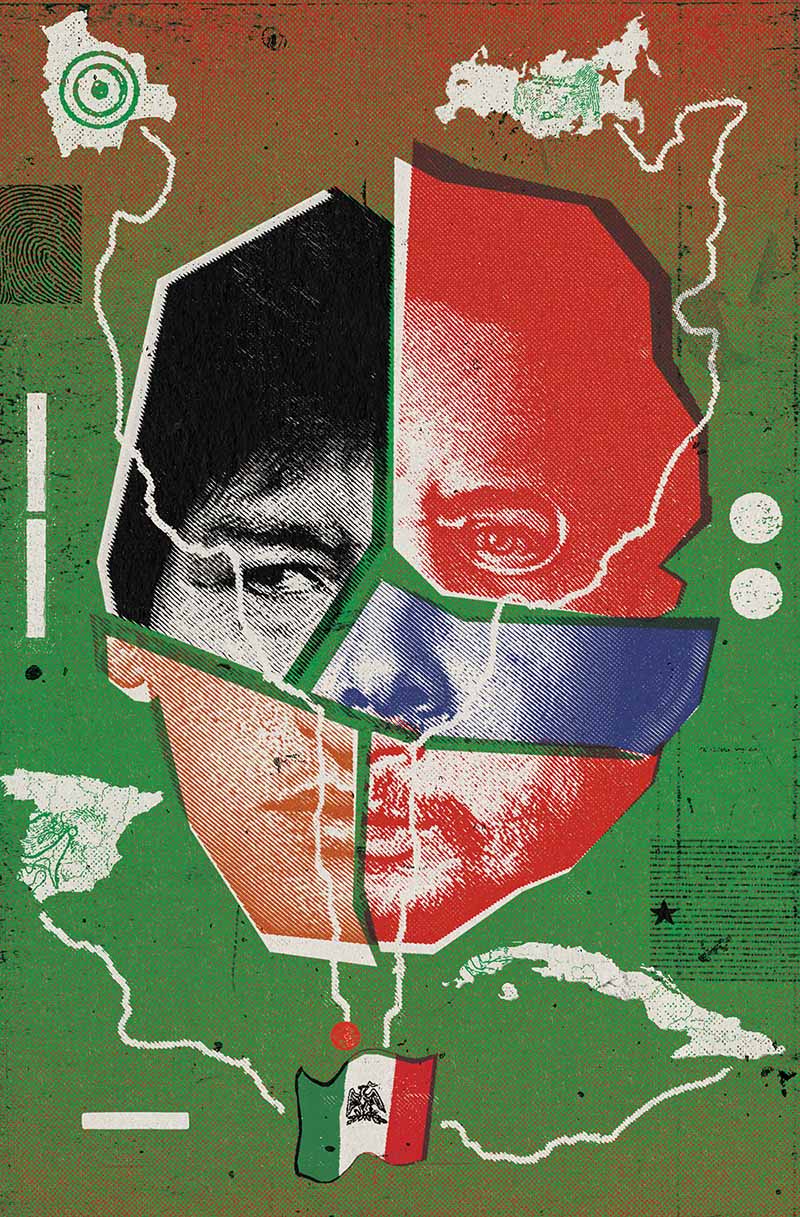 On 12 November 2019 a Gulfstream G550 belonging to the Mexican air force landed in the Bolivian jungle. On board was Evo Morales, president of Bolivia for 14 years, who three weeks earlier had claimed his fourth election victory.
After detours to prevent a diplomatic incident, Morales set foot in his host country 15 hours later. In so doing, he became the latest in a long list of politicians, artists and activists to seek asylum in Mexico. 
Morales was the first Bolivian president of indigenous descent. His election in 2006 was a landmark in a country where the indigenous majority had been second-class citizens for 500 years. Even in the 1950s, indigenous Bolivians could not enter the Plaza Murillo, the main square in the political capital, La Paz.