Argentina's Coup: Social Myth, Memory and History
Federico Guillermo Lorenz shows that those who control the present are sometimes able to control interpretations of the past.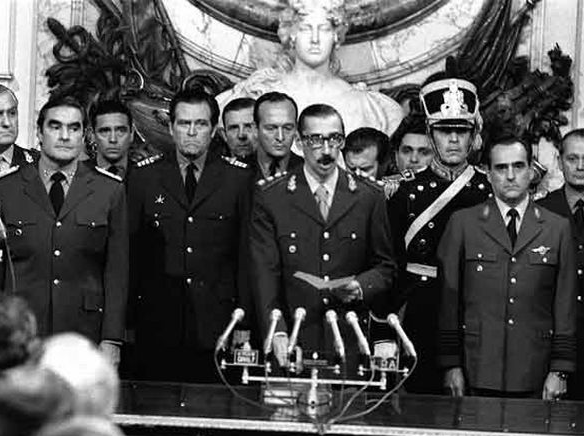 What narratives have shaped the history of the military coup in Argentina of March 24th, 1976? Which social actors have felt the right or need to tell the history of the years of dictatorship that followed? How do these narratives influence the present?