America's Difficulty with Darwin
The conflict between supporters of Darwin's theory of evolution and Creationists is often portrayed as the latest skirmish in an age-old struggle between science and religion. It is anything but, claims Thomas Dixon, who argues that Creationism, and its pseudo-scientific offspring, 'Intelligent Design', are products peculiar to US history.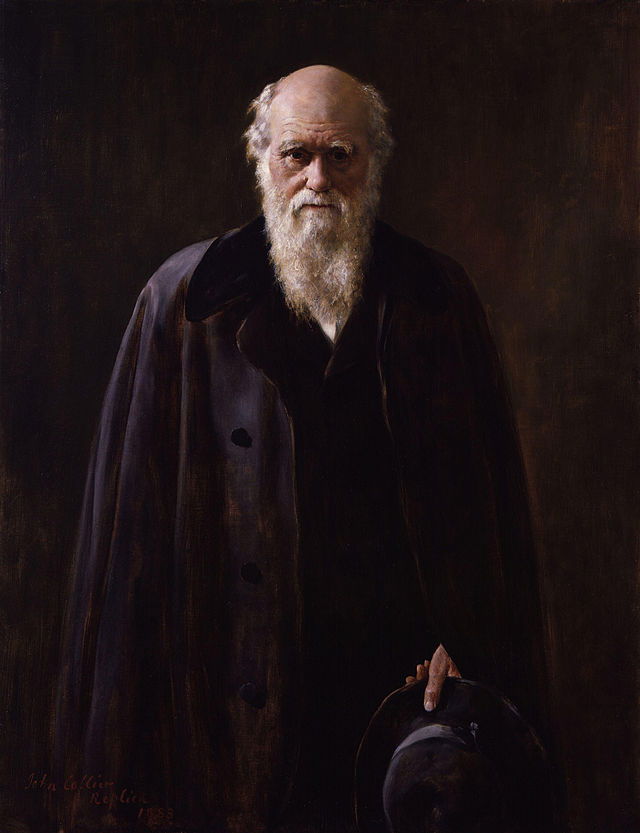 Does anything still need to be said about Charles Darwin? There does not seem to be any danger of the world forgetting who Darwin was, or how his theory of evolution by natural selection permanently altered our understanding of the history of life and our place in it. Many Britons even carry miniature reproductions of the great evolutionist in their pockets: an iconic image of Darwin, looking like a cross between Socrates and Moses, is printed on the reverse of every ?10 note. Darwin has not been forgotten. But he has, in some respects, been misremembered. That has certainly been true when it comes to the relationship between his theory and religion.