Sexually explicit jigs were a major part of the attraction of the Elizabethan, Jacobean and Restoration stage, as Lucie Skeaping explains.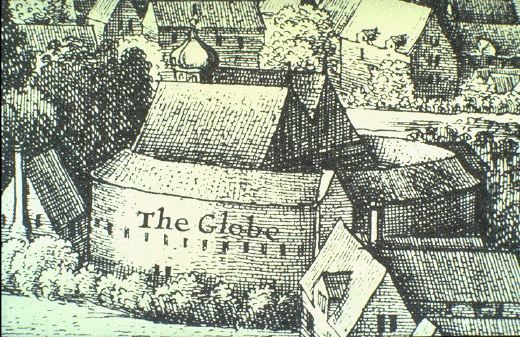 The crowds who flocked to the London playhouses in the late-16th and early-17th centuries could expect to be amused, amazed and moved. Not only would they experience the drama of some courtly comedy or woeful tragedy but, in many cases, if they stayed on after the play had ended, they would also be treated to a sort of 'B-feature', a rude, lewd farce, commonly known as a 'jig'. Featuring songs, dancing and slapstick, jigs involved far more than the simple Irish folk dance that the word has come to denote. In the playhouses of Elizabethan London dramatic jigs were established as the standard ending or afterpiece to more serious theatrical fare. Not that everyone approved. The playwright Thomas Dekker wrote in 1613:
I have often seen, after the finishing of some worthy tragedy or catastrophe in the open theatres that the scene after the Epilogue hath been more blacke – about a nasty bawdy jigge – than the most horrid scene in the play was.