Magna Carta: The Atlantic Crossing
In no country is Magna Carta held in greater reverence than in the United States. Alexander Lock examines its crucial role in the founding of the republic's political and legal system and looks at the Charter's transatlantic transition.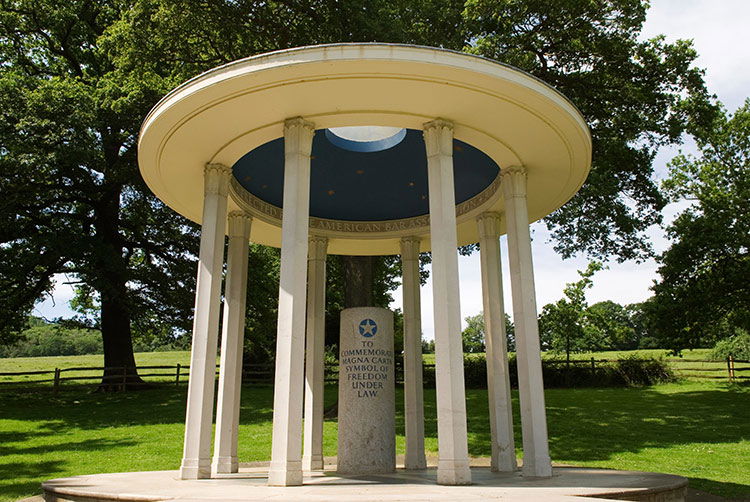 Magna Carta holds a place of premier importance in American constitutional history, politics and legal culture. It is perhaps in the US that Magna Carta enjoys the greatest respect today. With the exception of a small plaque laid by the prime minister of India in 1997, the site of Runnymede itself is almost entirely composed of American monuments, from a grand neoclassical rotunda funded by the American Bar Association to the cenotaph commemorating President John F. Kennedy.