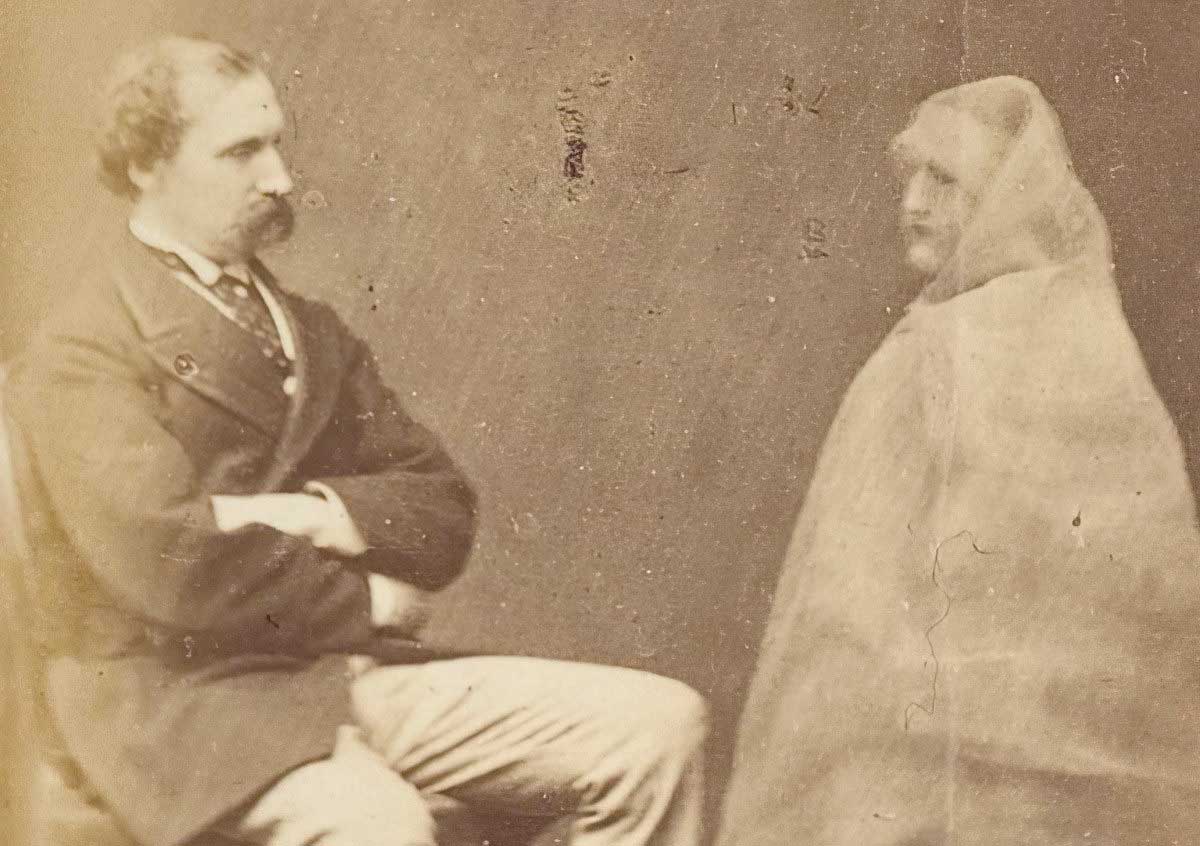 Feature
The 19th-century craze for spiritualism 'resurrected' the dead through manipulated photography, a practice that boomed with the trauma caused by war – though it was not without its sceptics.
Today's featured articles
Tony Corfield offers a provocative new interpretation of the events that brought Churchill to power in the spring of 1940.
Current issue
Image

In the January issue:

Charles I's affair with France, Crime in 18th century Philadelphia, The Hidden History of Black Diplomacy, Facial Surgery.

Plus, reviews and much more.

You can buy this issue from our website, from newsstands across the UK, or read it as a digital edition via the History Today App.