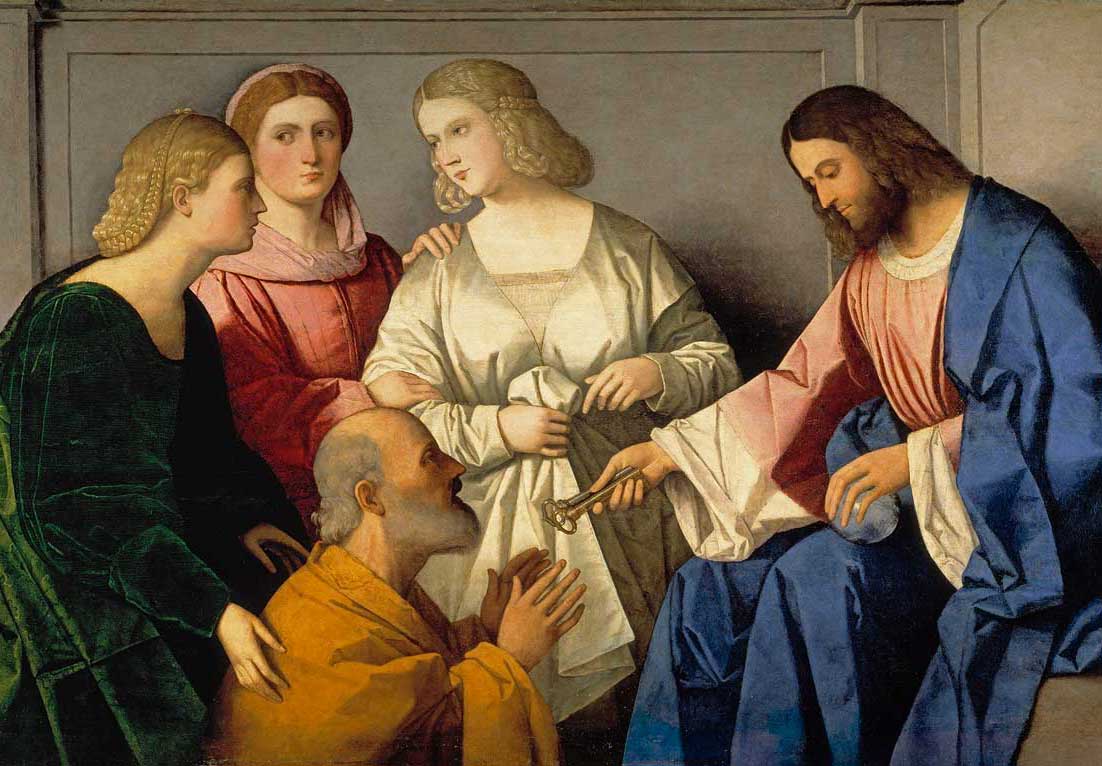 Feature
In the aftermath of the Reformation, the authority of the pope depended ever more upon the will of the people.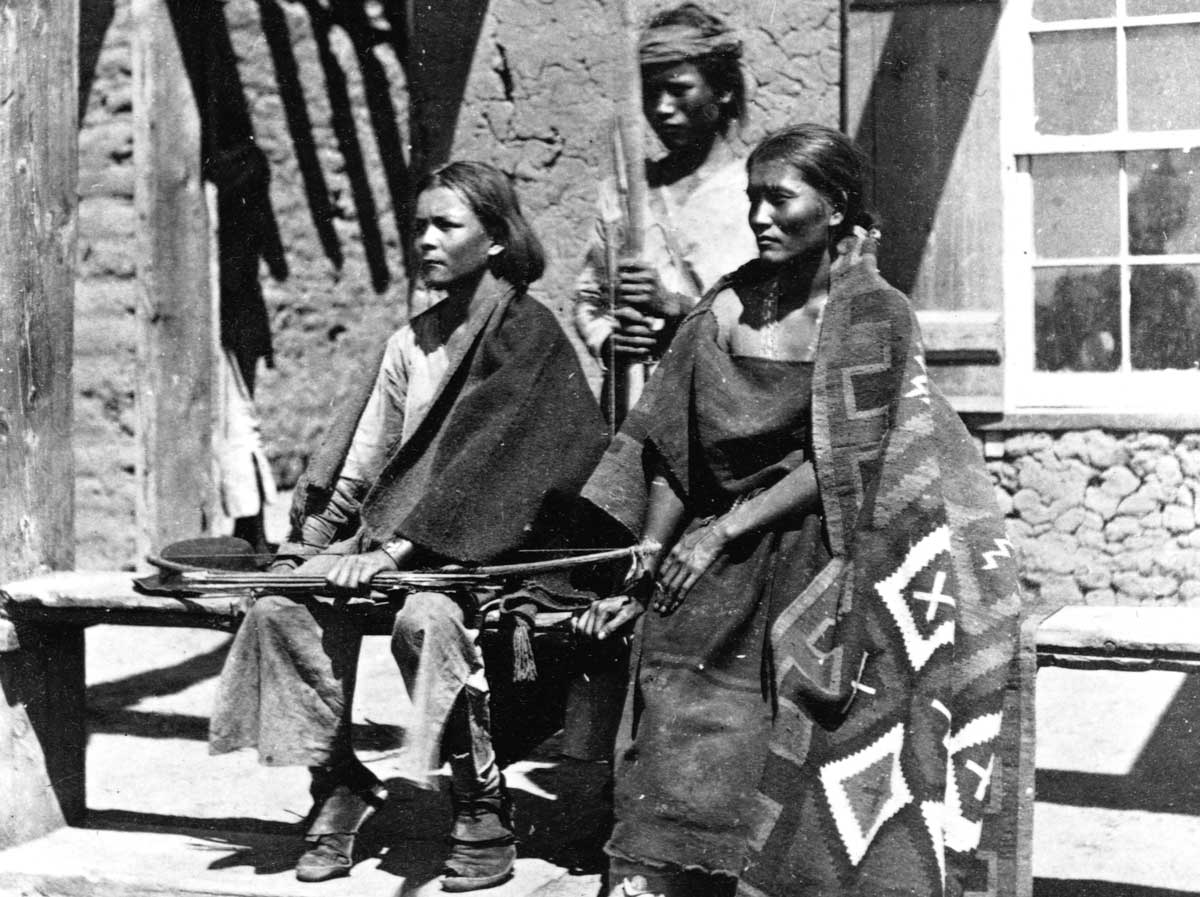 Feature
Indigenous peoples in the West of the United States continued to be held in bondage long after the abolition of plantation slavery in the South.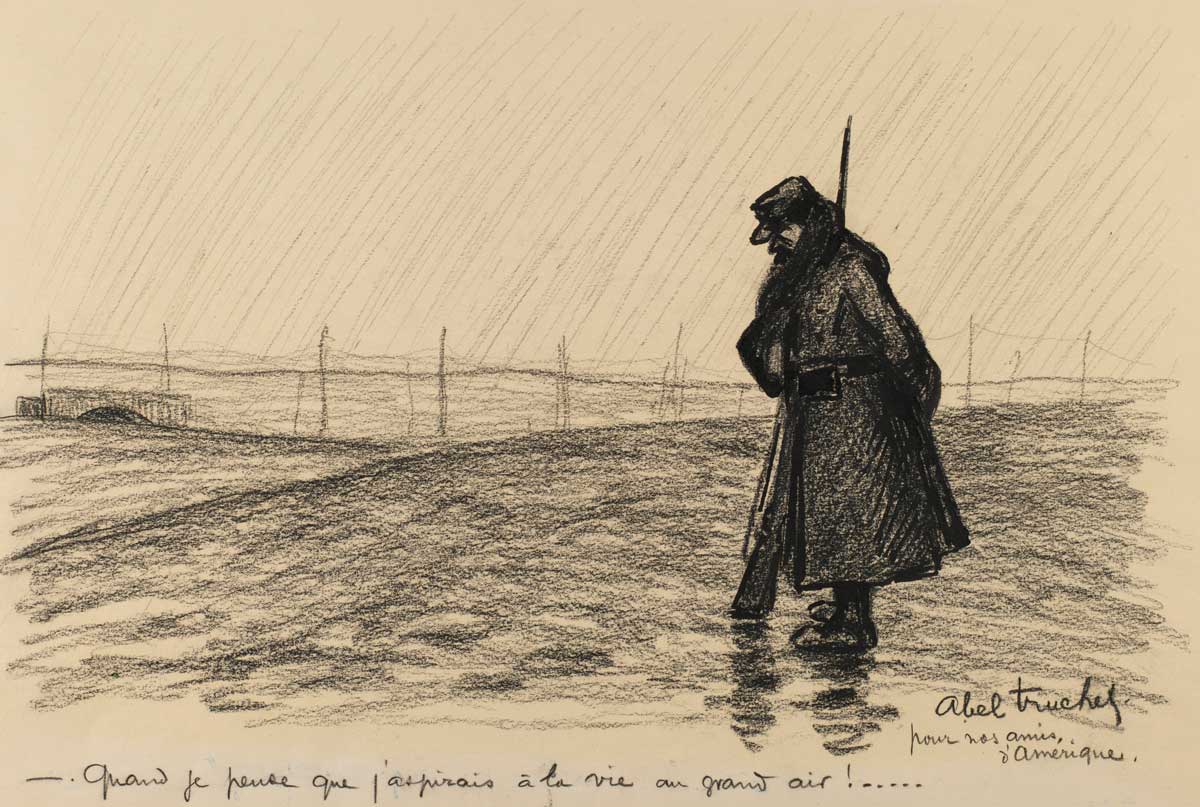 Head to Head
Four distinguished scholars consider its value – and its future. 
Today's Featured Articles
Current issue
Image

Volume 71 Issue 4 April 2021

In the April issue:

Germany under Bismarck, East Africa's Tourist War, Oliver Cromwell, Protector of the Jews, Decimalisation, 'Gifted Children', Ancient Egypt, the American Civil War, Wartime Widows.

Plus reviews and more!

You can buy this issue from our website, from newsstands across the UK, or read it as a digital edition via the History Today App.

Or, subscribe to receive your copy of History Today in the post every month.