Miscellanies
The story of a young William Blake warning Thomas Paine of impending danger is one of the great myths of English Romanticism. But did it happen?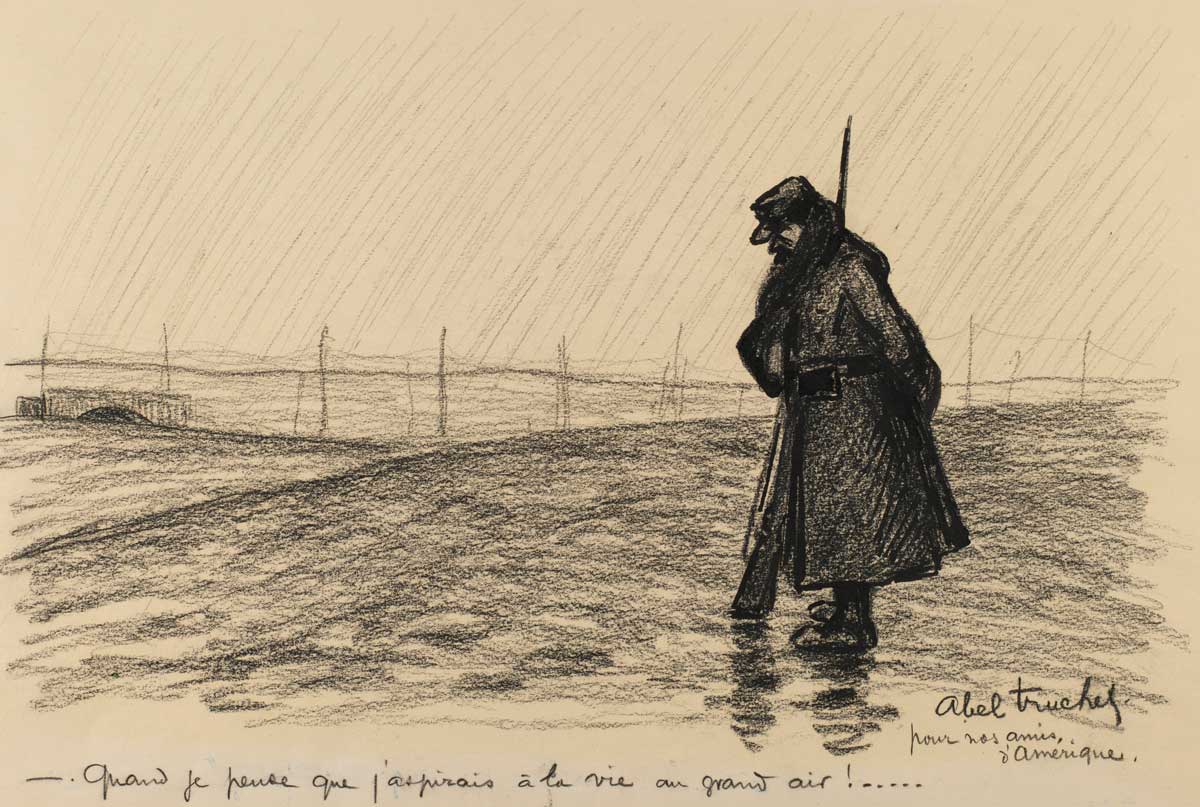 Head to Head
Four distinguished scholars consider its value – and its future.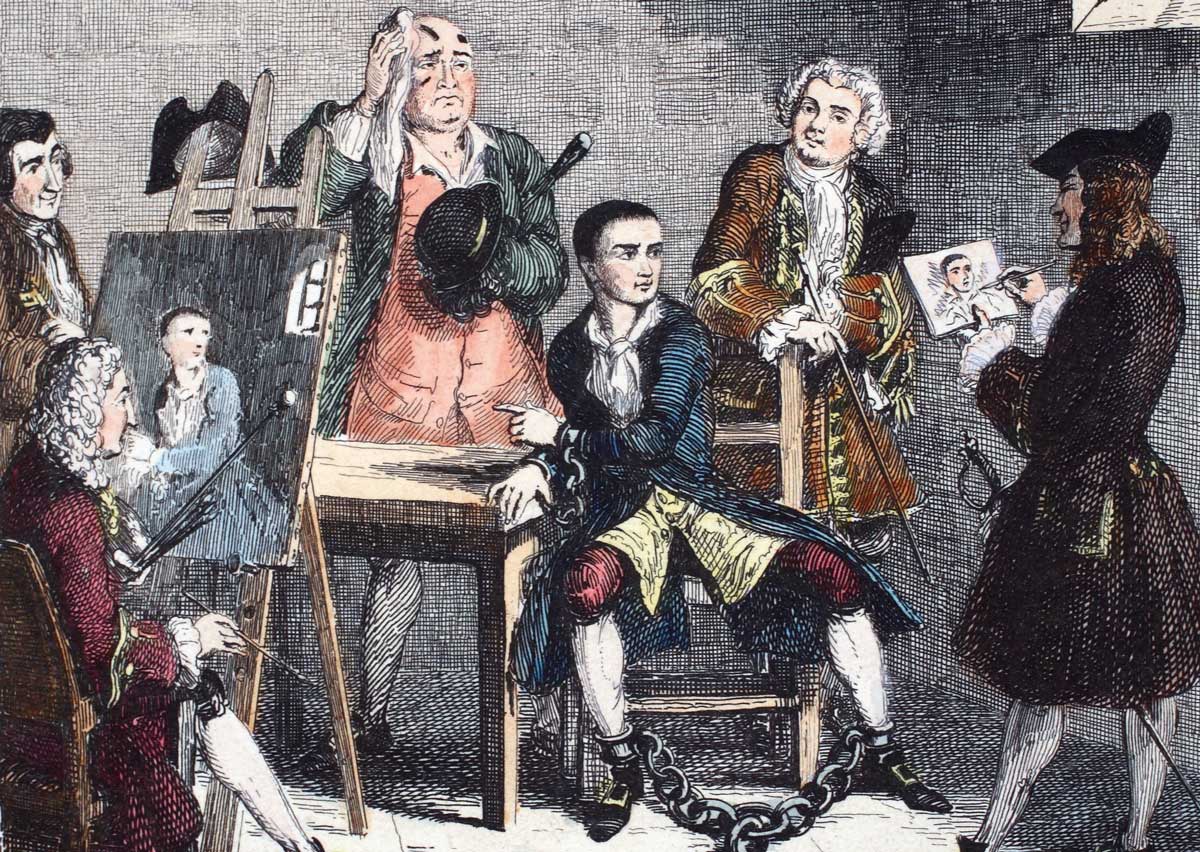 History Matters
A thief who had been dead for more than a century caused a moral panic in the theatres of Victorian London. 
Today's Featured Articles
Current issue
Image

Volume 71 Issue 4 April 2021

In the April issue:

Germany under Bismarck, East Africa's Tourist War, Oliver Cromwell, Protector of the Jews, Decimalisation, 'Gifted Children', Ancient Egypt, the American Civil War, Wartime Widows.

Plus reviews and more!

You can buy this issue from our website, from newsstands across the UK, or read it as a digital edition via the History Today App.

Or, subscribe to receive your copy of History Today in the post every month.