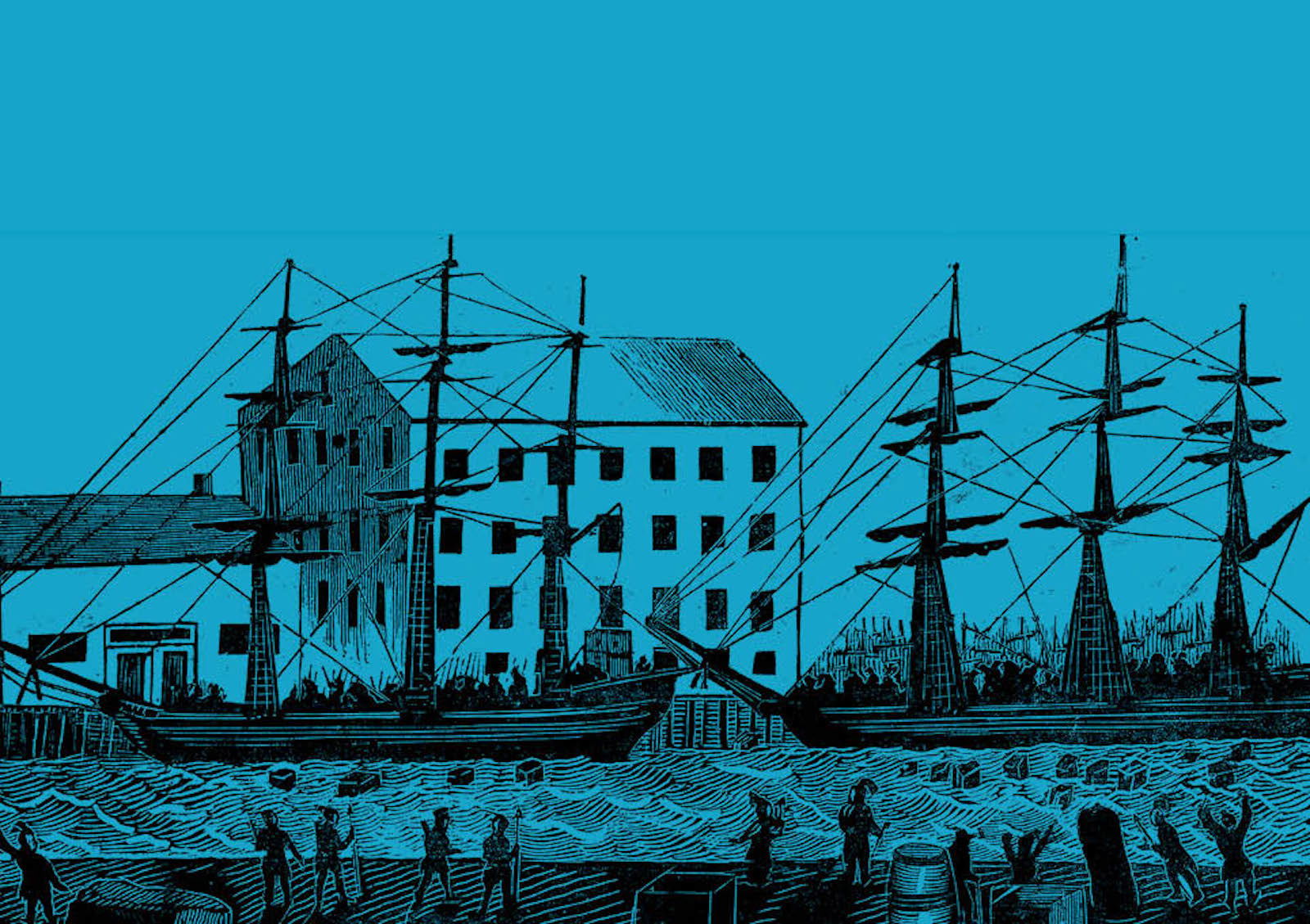 FEATURE
Fifty years separate the Boston Tea Party and the Monroe Doctrine. How did a group of British colonies become a self-proclaimed protector of continents within half a century?
Today's featured articles
In 1983 the March for Equality and Against Racism from Marseille to Paris marked the coming of age of a new French generation.

Did Jesus have a difficult childhood? Was his youth spent in Egypt or England, India or Japan? The four canonical gospels are quiet on his early life, leading some to speculate.
Current issue
Image

In the December issue:

The 50 years that made America, the forgotten role of Archbishop Wulfstan, the home front of the First World War, sokol, volcanos, and the best history books of 2023.

Plus: reviews, opinion, crossword and much more!

You can buy this issue from our website, from newsstands across the UK, or read it on the History Today App.