A Muddy Vision of the Great War
Following the media rush to commemorate the First World War, Stephen Badsey is disappointed that television has so far failed to embrace the latest historical research on the conflict.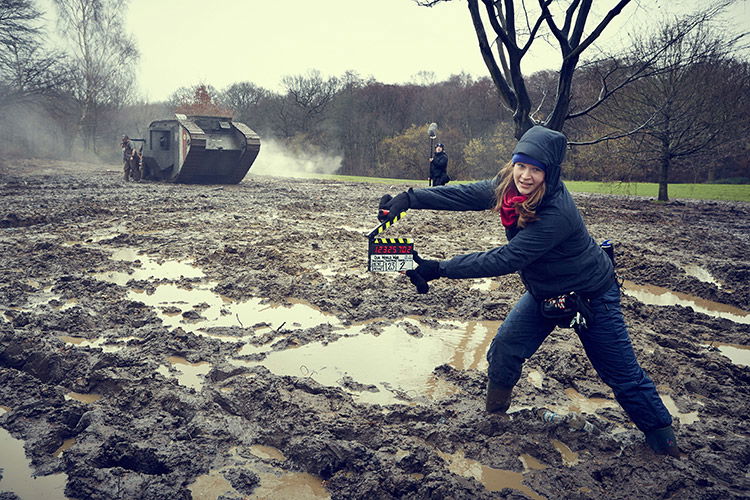 Since 2012 British television has produced a flood of dramas, documentaries and features in response to the 100th anniversary of the outbreak of the First World War in 1914. The majority of British people want the conflict to be commemorated on TV, but the challenge is that no one actually remembers the war and almost no one (except some professional historians) understands it. Most people carry in their heads an amalgam of fiction, half-remembered facts and the little history they were taught at school. The power of TV to shape that image, probably for the one time that most people will have the opportunity to think deeply about the war, is a huge responsibility.