History on TV: The Great War
Taylor Downing looks at the making of the pioneering television series that launched BBC2 and marked the 50th anniversary of the First World War.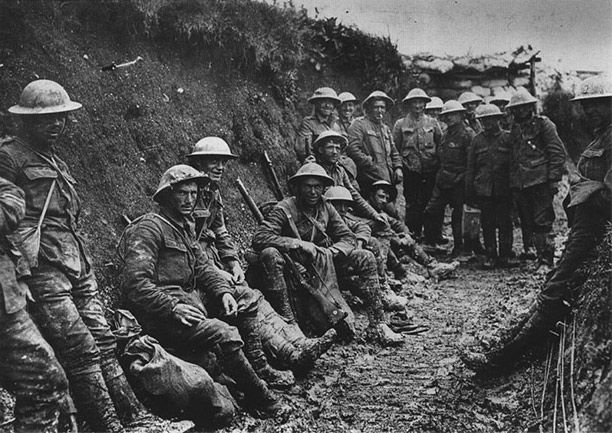 It seems incredible today but in the mid-1950s BBC Television closed down for an hour at 6pm so parents could put their children to bed. It was nicknamed the 'Toddlers' Truce'. ITV, when it began in 1955, ignored this and the BBC decided they had to abandon the truce and invent an entirely new format to fill the gap. Tonight, as the new programme was called, brought a new generation of broadcasters into the living rooms of the nation, such as Cliff Michelmore, Derek Hart and Alan Whicker.