India's First World War experience as seen through personal archives.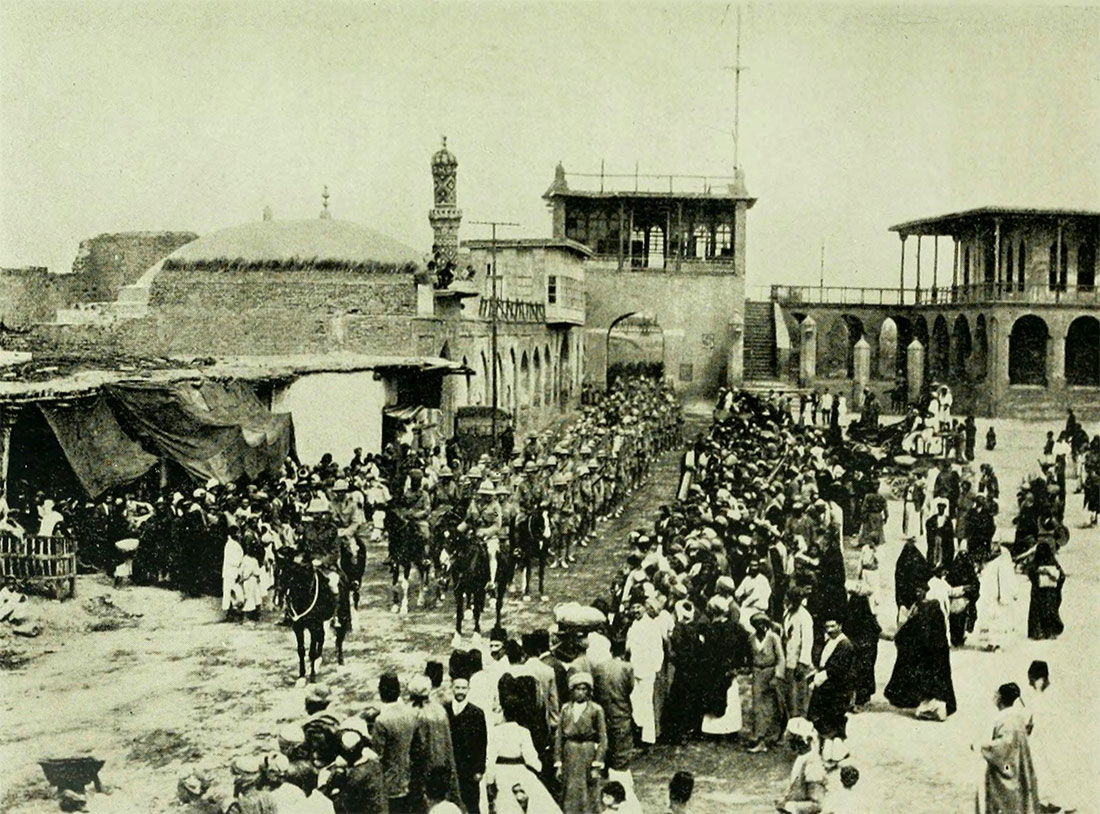 With the First World War centenary now behind us, the question may be asked: did we do justice to the Indian story? There have been a number of well-researched exhibitions and some imaginatively orchestrated events, but the Indian involvement – so prominent in public consciousness during the war itself – remains in the margins. Santanu Das shows how rich are the rewards for those who dig and delve, who look for meaning in tiny fragments of evidence – however mute and humble – and who search out allies ready to translate long-forgotten memoirs. Drawing on a decade of such fieldwork, Das has made a forensic examination of hundreds of pieces of evidence – memoirs, letters, photographs, oral testimony, songs, pamphlets, poems, novels – to produce a remarkable account of India's war experience.
Of the nearly 1.4 million men recruited to the Indian Army, over a million served overseas. Britain's need for manpower was acute. Das shows how Punjab was particularly affected by the war and highlights shocking aspects, such as how the heavy-handed recruiting drive involved a quota system, with water for irrigation being cut off if targets were not met.
The survival of 300 recordings of Indian prisoners of war among the vast trove collected by the Royal Prussian Phonographic Commission means that, more than a century on, we can actually listen to those soldiers singing laments for the land and families they had left behind. Das is skilled at probing his sources, interrogating them to understand the perspective of their creators. Through this close literary reading, examining the nuances of language and the forms in which the source material has survived, we are able, in Das' own words, to 'feel the warmth of human life'.
In the book, the voices of several dozen chroniclers emerge who, in very different ways, ensured that the texture of the Indians' experience can be felt today: the 80-year-old Calcutta-based great grandmother Mokkhada Devi, who compiled from her grandson's letters home an account of what he saw and did in Mesopotamia (he did not survive); Sisir Prasad Sarbadhikari, the newly qualified lawyer who volunteered in the Bengal Ambulance Corps and experienced the siege of Kut, surviving the notorious forced march and two years of captivity; Mulk Raj Anand, author of the novel Across the Black Waters, whose first draft was written during his time as an International Brigader in Spain. And then we have the Western gaze – sometimes empathetic but all too often opportunistic – exemplified by the Canadian photographer Hilton Girdwood, who, having collected an extensive photographic record of the Indian troops, went on a lecture spree, giving no fewer than 866 talks.
Das deals sensitively with the relationships between the British and Indians. What happened when enlightened, liberal-minded British officers tried to imagine the war from the perspective of the Indian soldier? These officers inhabited a rigid patriarchal and militaristic hierarchy and their efforts could seem infantilising. But racist condescension could go hand in hand with genuine affection, producing a complex emotional scenario that Das concedes will have been hard to articulate.
Das has been heavily involved in the centenary activities and this is his answer to the gap in our understanding – a substantial, highly readable account of the Indian war experience, which is a lesson both in the close reading of sources and in how literary and historical studies can enrich each other.
India, Empire, and First World War Culture: Writings, Images, and Songs
Santanu Das
Cambridge 484pp  £19.99
Suzanne Bardgett is Head of Research and Academic Partnerships at Imperial War Museums.