Victor Jara: A Victim of the Prince?
Ramona Wadi reports on the continuing struggle to shed light on the death in 1973 of the Chilean singer and political activist Victor Jara.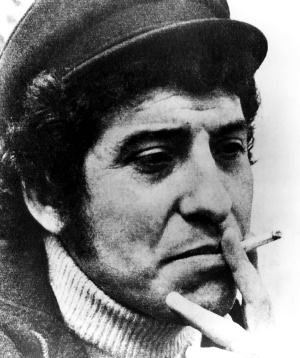 General Augusto Pinochet's annihilation of socialist opposition in Chile started on the day of his military coup against the government of Salvador Allende – September 11th, 1973. Among victims of the dictatorship was nueva canción singer Victor Jara, who was tortured and murdered at the Estadio Chile sports stadium three days later. Almost 40 years after his death Victor's widow, Joan Turner Jara, together with the lawyer Nelson Caucoto, requested the cooperation of the minister of defence and the Chilean armed forces in order to establish the exact circumstances of Jara's murder.