Obituary: Otto von Habsburg
The heart of the last heir to the Austro-Hungarian Empire was buried on July 17th in Hungary.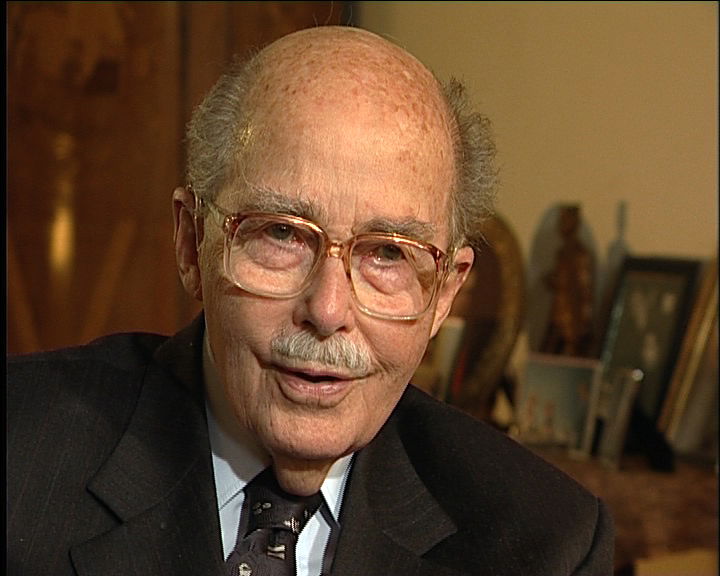 Otto von Habsburg, the last heir to the Austro-Hungarian Empire, died on July 4th at his home in Pöcking, Bavaria, aged 98. His funeral took place on Saturday July 17th in Vienna, where his body was interred in the Imperial Crypt alongside his wife, the German Princess Regina of Saxe-Meiningen who died in February 2010. His heart was taken to Hungary and buried a day later in the Benedictine Pannonhalma Archabbey in accordance with the Habsburg tradition.
Otto von Habsburg's full name is Franz Joseph Otto Robert Maria Anton Karl Max Heinrich Sixtus Xavier Felix Renatus Ludwig Gaetan Pius Ignatius von Habsburg. He was born at Reichenau an der Rax, Lower Austria, in November 1912. His father, Charles, was Emperor of Austria and King of Hungary; his mother was Zita of Bourbon-Parma. His great-uncle was the Archduke Franz Ferdinand and according to genealogists, his ancestry could be traced back to the sixth century.
Following the dissolution of the Austro-Hungarian monarchy in 1918, the family went into exile and later moved to France and Belgium. Austria dispossessed the Habsburgs in 1919, but they were allowed to keep their personal fortunes. When his father Charles died in Madeira in 1922, Otto von Habsburg became head of the House of Habsburg, aged nine.
Otto von Habsburg attended the Catholic University of Leuven in Belgium and graduated in 1935. He continued to believe in his right to the throne and opposed the Nazi Anschluss of Austria in 1938. He was sentenced to death by the Nazi regime and fled to neutral Portugal and then to the United States in 1940, where he spent most of the war years.
It was not until May 1961 that von Habsburg renounced his claim to the Austrian throne. He moved to Germany and became involved in German and European politics, joining the Christian Social Union (CSU). He was elected to the European parliament for the CSU, in 1979, and served as MEP for Bavaria until 1999.
His obituary is published on the Guardian website.
There is a video and slideshow of photographs of his funeral in Vienna on the BBC website, as well as a video of the ceremony in Hungary during which his heart was buried.
Further reading on the Habsburg dynasty:
In In the Blood - The Secret History of the Habsburgs Andrew Wheatcroft examines an 18th-century succession crisis, which unlocked a tale of dynastic obsession and myth-history in Austria's first family.