Changing Ends: The History of Cricket
Mike Marqusee revisits S.M. Toyne's article, The Early History of Cricket, on the origins and growth of the game, first published in History Today in June 1955.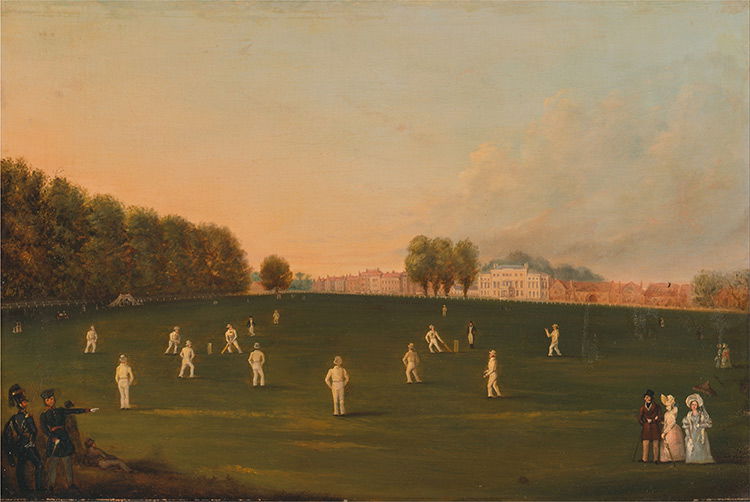 When S.M. Toyne's article first appeared, domestic and international cricket was still directly governed by the Marylebone Cricket Club (MCC), a self-perpetuating private members' club. The division between 'gentlemen' (public school educated 'amateurs') and 'players' (working-class professionals) was strictly enforced, with separate dressing rooms, entrances and forms of address.