Wagner: A Long-Running Cycle of Triumph and Despair
The history of the Bayreuth Festival, the annual celebration of the music of Richard Wagner, is mired in controversy and scandal, as Mark Ronan reports.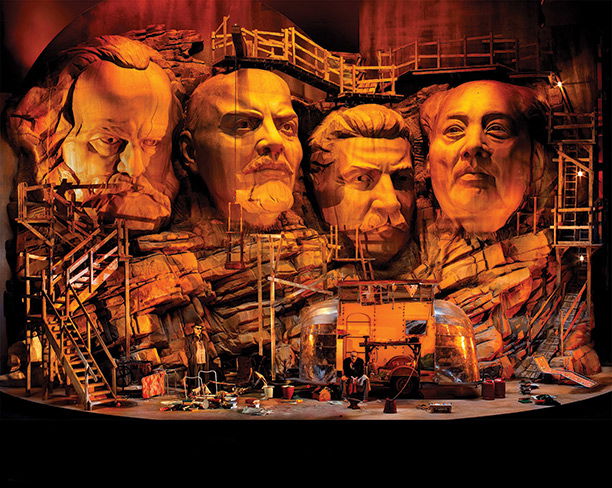 Richard Wagner's bicentenary in 2013 inspired several of the world's major opera houses to create new productions of Der Ring des Nibelungen. Most tackle this four-part music drama, lasting in excess of 14 hours, over a period of several years, but there is one exception. Wagner's own Festspielhaus at Bayreuth in northern Bavaria, opened in 1876 for the first ever performance of The Ring, always creates its new productions ab initio. The general consensus, this time around, was that it was a horror.
The Bayreuth Festspielhaus is a remarkable theatre, ideally suited to Wagner's musical dramas (or Gesamtkunstwerk, meaning 'total work of art'). He was the man who put the lights out in opera houses around the world, but in Bayreuth he went further. The orchestra pit is covered and invisible to the audience, so the absence of light allows magical things to happen on stage, and with orchestral sound bouncing off the sets and backdrop to emerge from behind the singers, the theatre's extraordinary acoustics can give a musical experience unachievable elsewhere. Everything is all set for a director to work miracles, but before explaining why the audience met the curtain call for each opera of the 2013 production with such intense booing, let us look at the history of the Bayreuth Festival.