The Hilton Gang: Terrorising Dissent in 1680s London
The last years of Charles II saw London a hotbed of political and religious conflict, exploited by a 'hit squad' who brought a reign of terror to the city.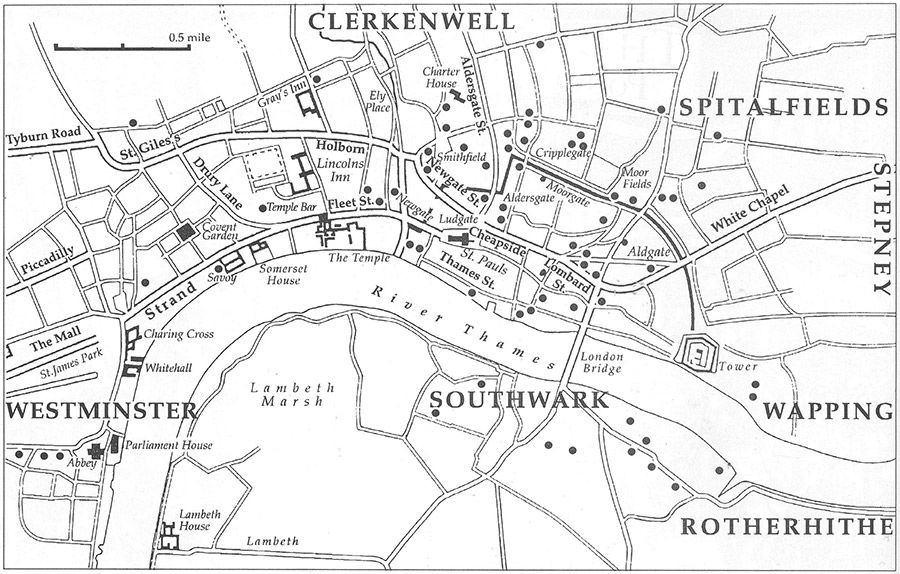 John Hilton was an odious thug. He was a bully, a liar, a blackmailer and a rapacious fraudster. Yet from 1682 until 1686 he terrorised London with the connivance of some of the highest figures in the land. True to the best traditions of urban gangsterism he had a vicious younger brother, George. They and their henchmen were informers, operating within, on the margins of, and outside the pale of the law. Their victims were Protestant Dissenters: the Presbyterians, Congregationalists, Baptists and Quakers who, contrary to the laws for Anglican uniformity, worshipped in illegal conventicles.