English Ale and Beer in Shakespeare's Time
H.A. Monckton offers a taste of the beer of Elizabethan England, a beverage reportedly, 'dark in colour, not very heavily hopped, and probably rather sweet and vinous'.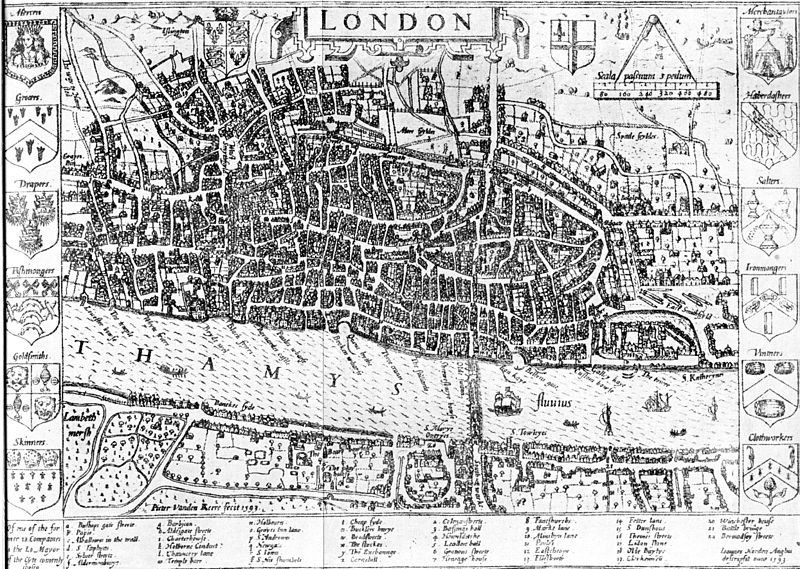 'For a quart of ale is a dish for a King' 
(A Winter's Tale, IV, 3, 8)
The beer that William Shakespeare drank was not far removed from the beer we drink today, if we exclude the obvious difference of strength – so much a feature of the Elizabethan brew. The basic raw materials of malt, water, hops and yeast remain the same today, with the exception that unmalted cereals and sugars have been added to the list of permissible ingredients. Naturally, the varieties of barley – from which malt is made – have enormously improved, as have the hops that provide the characteristic bitterness of beer.