The 'middle Medici' – two popes, two dukes, two bastards and a future queen of France – are too often left out of the dynasty's history. Catherine Fletcher addresses that gap.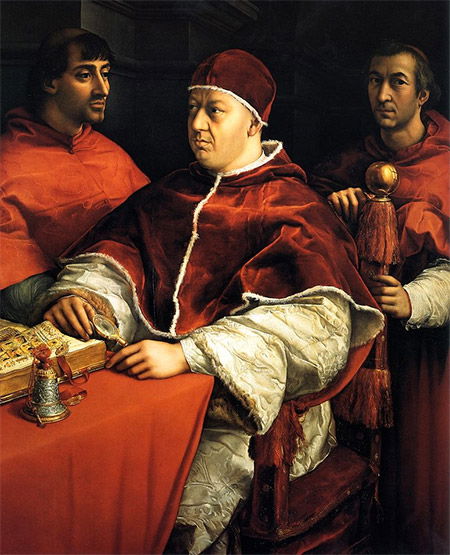 Raphael's Portrait of Leo X
The history of the Medici rulers of Florence is usually written in two halves. Christopher Hibbert's 1974 article for History Today explored the first: the rise and fall of the Medici bank, ending in 1492 with the death of Lorenzo 'the Magnificent', great patron of arts and letters. The second part features the Medici grand dukes from 1532 in a tale of marvellous patronage, if no longer such political or financial power.