Catherine Fletcher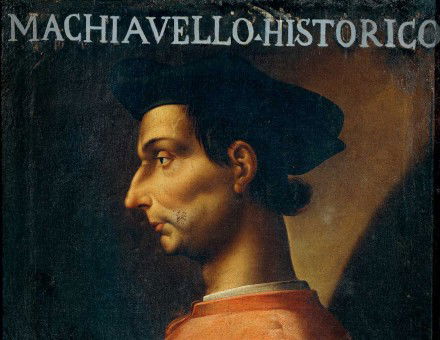 Discovering Machiavelli's talent for losing.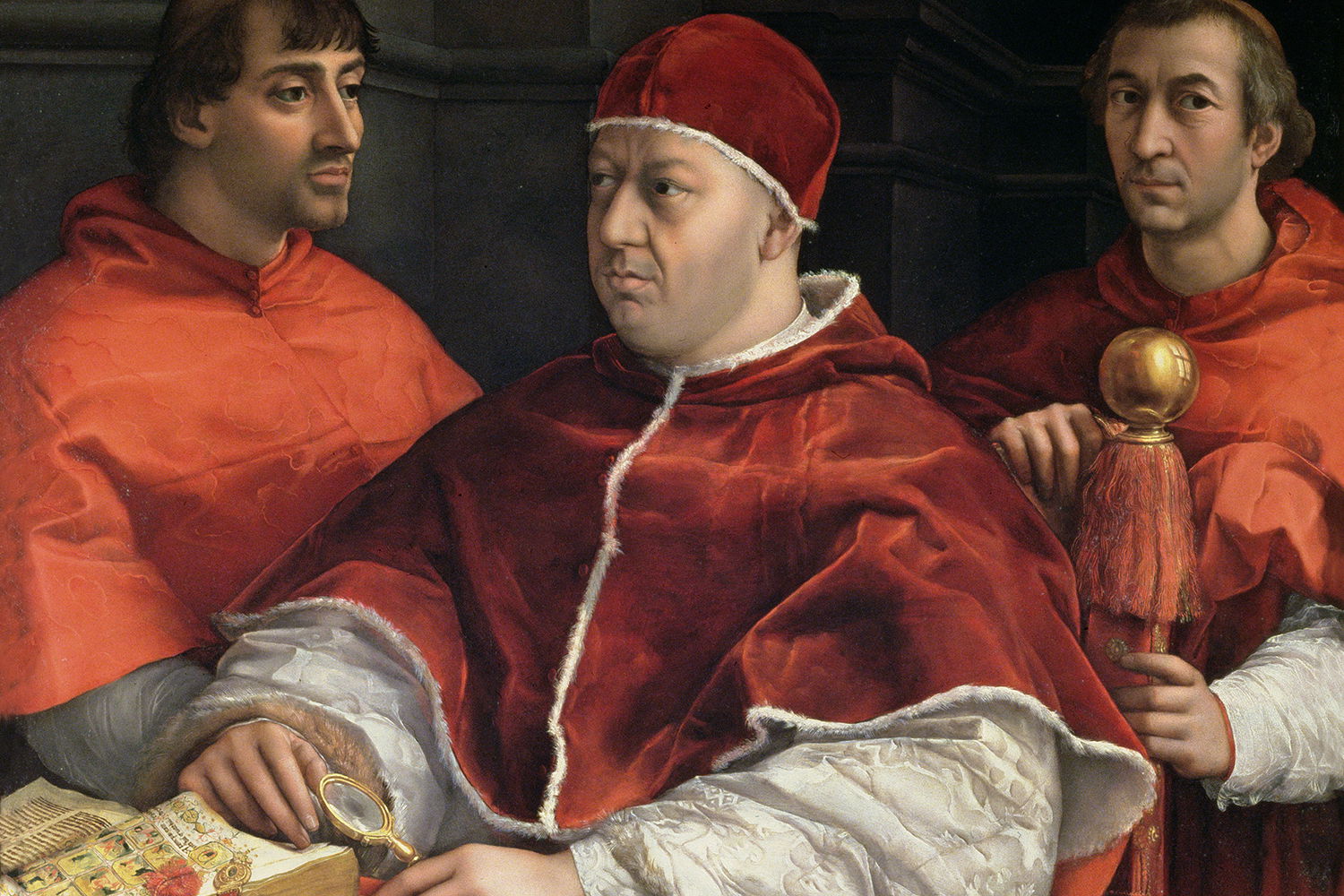 An unsolved Renaissance mystery casts light on the dark world of extortion, revenge and power politics at the heart of the Catholic Church.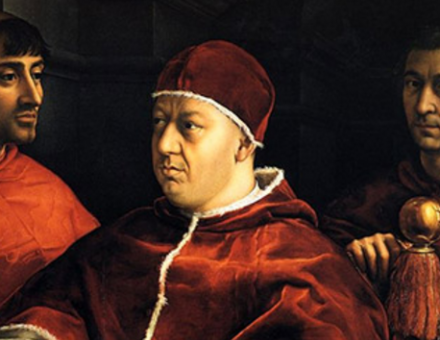 The 'middle Medici' – two popes, two dukes, two bastards and a future queen of France – are too often left out of the dynasty's history. Catherine Fletcher addresses that gap.