Jessie Childs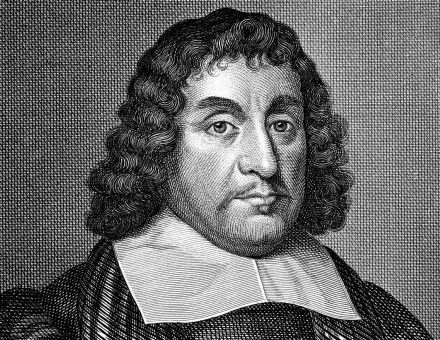 A great historian and public intellectual, Thomas Fuller championed moderation and responsibility in a time of war, polarisation and misinformation.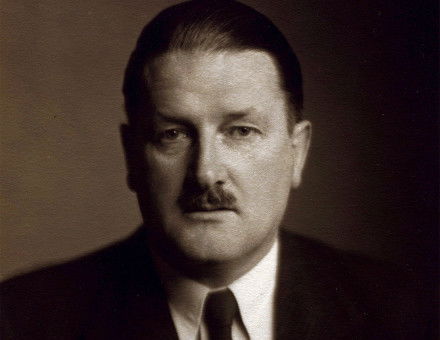 Historians often envisage a gulf between family history and other engagements with the past, but they can easily overlap.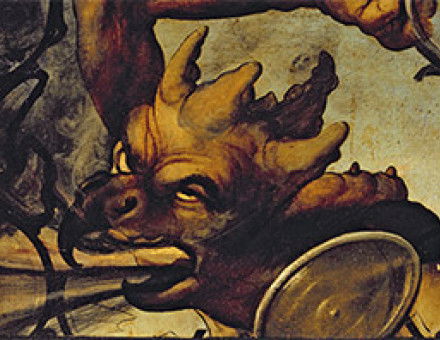 Jessie Childs recounts the chilling story of an exorcism performed in an Elizabethan household in Hackney.