Young Guns: Terrorism in Japan
Tim Stanley describes the Asama-Sansō Incident of 1972 and reveals the cyclical nature of political violence and the means of its defeat.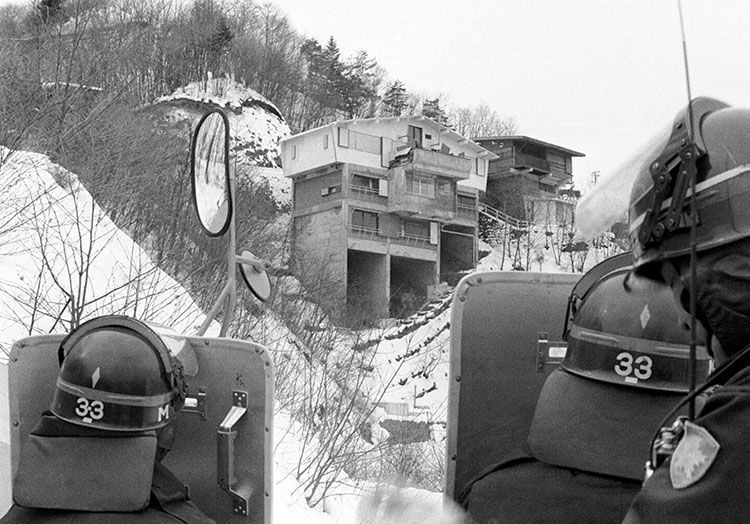 Islamism has brought revolutionary violence to the city streets of the developed world. In January 2015 two brothers forced their way into the offices of the Charlie Hebdo magazine in Paris and killed 12 people. Two days later, another man murdered four and held several hostage at a kosher supermarket at Porte de Vincennes. All the culprits were relatively young, all apparently Islamist ideologues. All were eventually killed.
The cause of the Parisian violence is a controversial subject. Some note the material deprivation or racism experienced by the attackers; a few have charged Hebdo with incitement; others point the finger at antisemitism, fundamentalist brainwashing or even Islam itself. What has been rarely discussed is the history of urban revolutionary violence and the way it conforms to patterns. For evidence of a formula, we can look four decades back and thousands of miles away, to the snowy mountains of Karuizawa, Japan, in February 1972. This was the site of the Asama-Sansō Incident and the moment when Japan's revolutionary Left bloodily self-destructed live on national television.