Young Guns: Terrorism in Japan
Tim Stanley describes the Asama-Sansō Incident of 1972 and reveals the cyclical nature of political violence and the means of its defeat.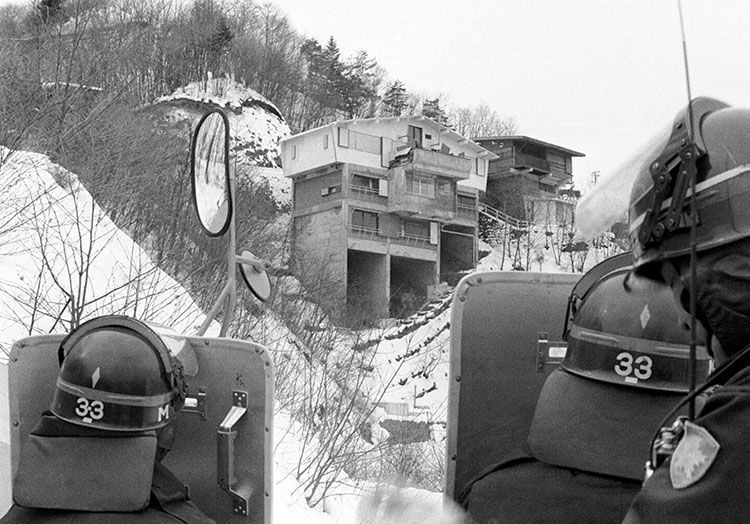 Islamism has brought revolutionary violence to the city streets of the developed world. In January 2015 two brothers forced their way into the offices of the Charlie Hebdo magazine in Paris and killed 12 people. Two days later, another man murdered four and held several hostage at a kosher supermarket at Porte de Vincennes. All the culprits were relatively young, all apparently Islamist ideologues.