Why was the Confederacy Defeated?
How the North won the American Civil War.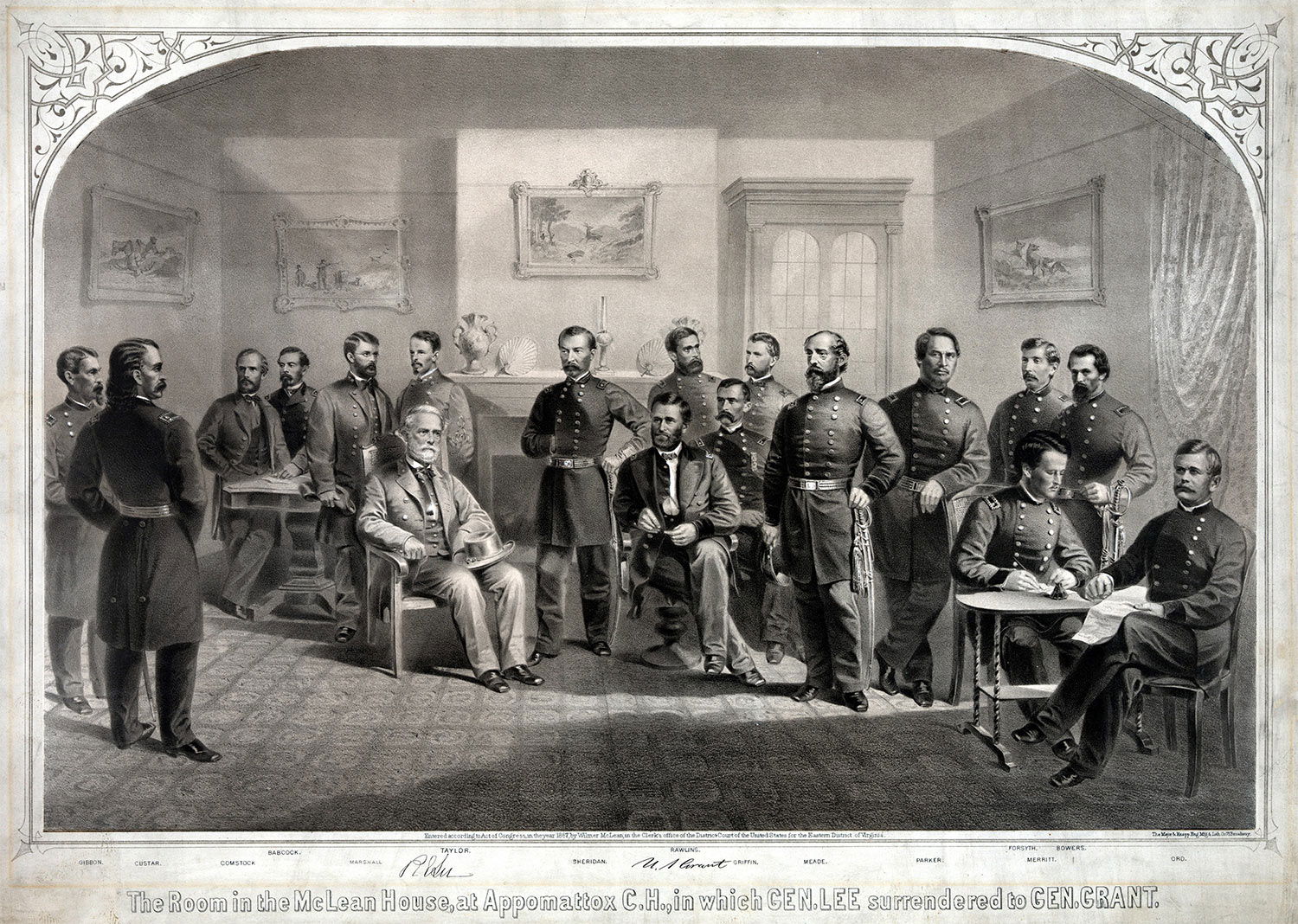 On 10 April 1865, General Robert E. Lee, having just surrendered to General Grant at Appomattox, wrote a farewell address to his soldiers. 'After four years' arduous service, marked by unsurpassed courage and fortitude', declared Lee, 'the Army of Northern Virginia has been compelled to yield to overwhelming numbers and resources.' According to Lee, the Confederacy lost the American Civil War not because it fought badly but because the enemy had more men and guns – indeed more everything. Historian Richard Current, reviewing the statistics of Northern (or Union) strength, concluded that 'surely in view of disparity of resources, it would have taken a miracle … to enable the South to win. As usual, God was on the side of the heaviest battalions'.
Yet not all historians would accept that the Union's superior resources were the prime cause of Confederate defeat. Many insist that the Confederacy lost – rather than the Union won – the Civil War. Did the Confederacy defeat itself or was it defeated?