Who Killed Alexander the Great?
James Romm examines some intriguing new theories about a long-standing historical mystery.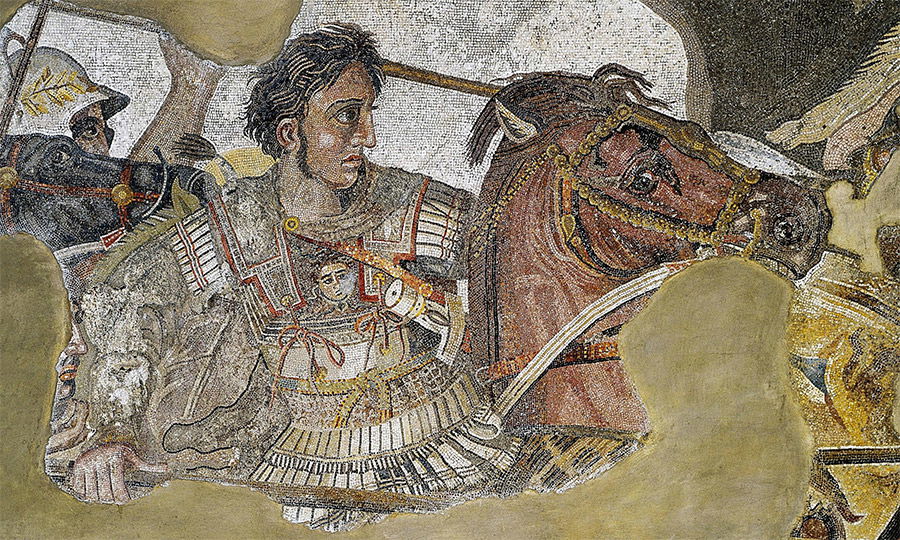 In Babylon on June 10th, 323 BC, at about 5pm, Alexander the Great died aged 32, having conquered an empire stretching from modern Albania to eastern Pakistan. The question of what, or who, killed the Macedonian king has never been answered successfully. Today new theories are heating up one of history's longest-running cold cases.