What if Hitler Had Defeated Russia?
A fascinating speculation on what might have happened for the future of the world if Operation Barbarossa against the Soviet Union had been successful.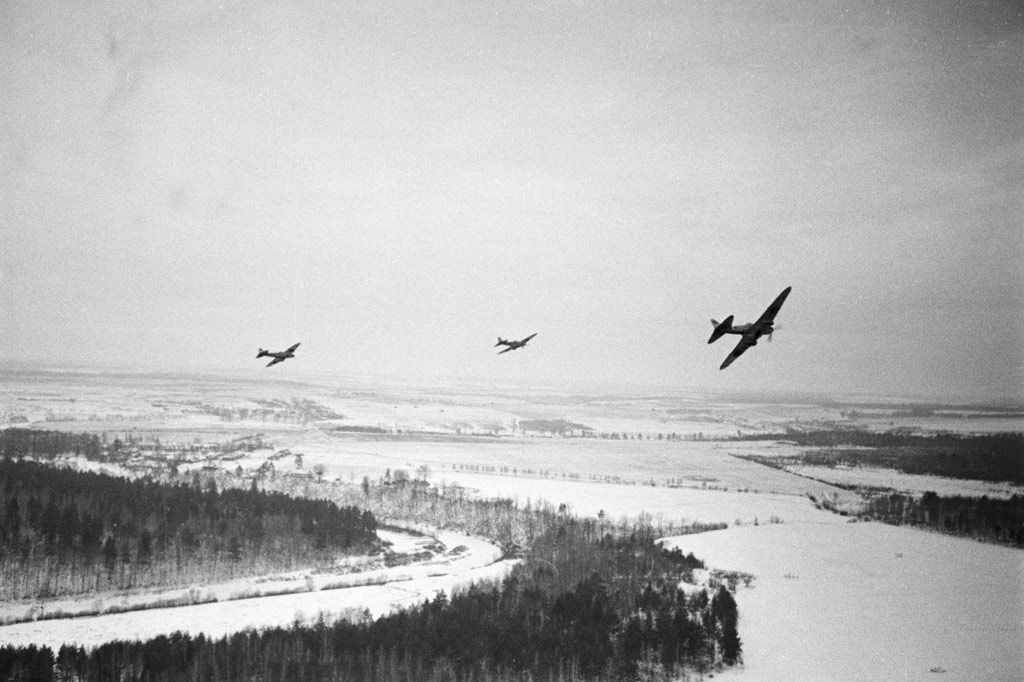 There is no appeal against the verdict of history. What happened is irreversible and the historian, by definition, can do no more than study past events. Yet how difficult it is, sometimes, not to let the imagination run free for a few moments. How might Russia have evolved, for instance, had Stephan Razin or the leader of one of the many other peasant rebellions come to power? Did Napoleon ever have a real chance of conquering the Russian empire? What if the officers who led the Decembrist uprising in 1825 had succeeded? Official accounts have always resolutely disregarded the enticing 'Ifs' of history, but this has not prevented others from enthusiastically continuing to debate them.